Top Picks for Birthday Tribute Video Templates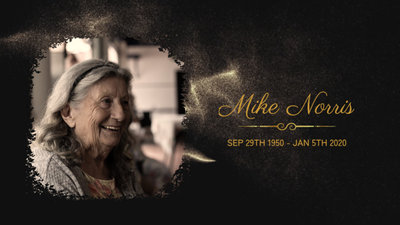 Grandmother Forever with Us
Get inspired by this template and make a warm memorial video by yourself. It's easy!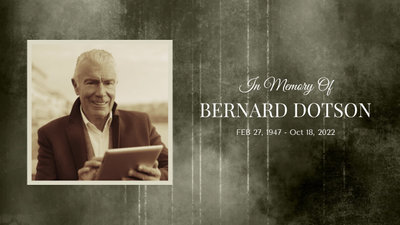 Vintage Memorial Slideshow Video
Customize this template and you can make a warm memorial video online. Try it for free!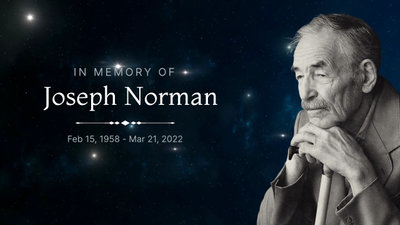 Memorial Slideshow Video
It's not difficult to make a memorial video here. Edit this template for free!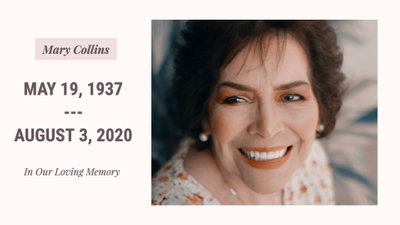 Memorial Video
A memorial video is a beautiful way to honor someone's life.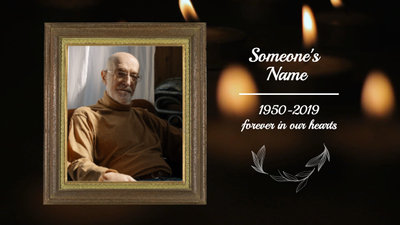 Memorial Slideshow with Photos
Show tribute to someone with a memorial video made by yourself.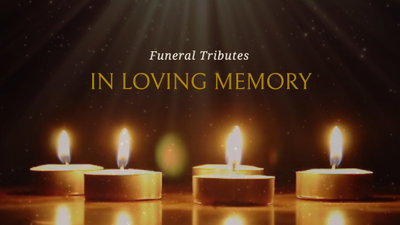 Memorial Tribute
Send your heartfelt tribute messages with a video.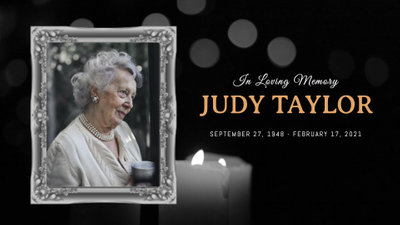 Funeral Memorial Photo Slideshow
Make a memorial video to keep loving memory alive.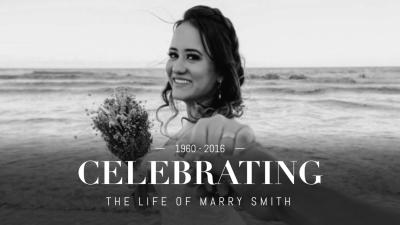 Funeral Slideshow
Make a warm video to cherish the memory of the dead one.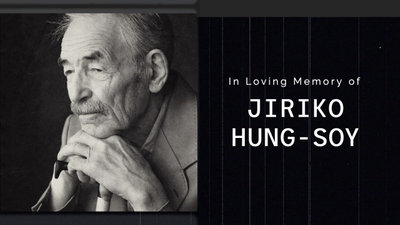 Slideshow for Memorial
It's easy to make a funeral memorial video using this template. Check it for free!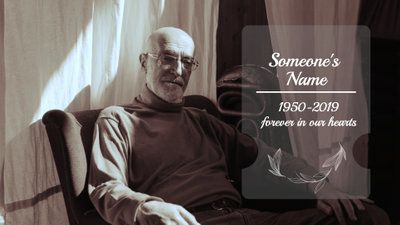 Memorial Photo Slideshow
A memorial video is a way to make a tribute.
Why You Need to Create a Birthday Tribute Video
Share Moments
Making a video story is a great way to share your important moments with family and friends.
Evoke Emotion
A video can convey strong emotion and resonate well with audiences.
Improve Engagement
People are more likely to engage, share, and comment on video content.
How to Create a Birthday Tribute Video in 3 Easy Steps
Add Media
Add videos or photos from computer or stock libraries to the storyboard.
Customize
Add text, music, and voiceover to customize your birthday tribute video.
Export
Download your birthday tribute video in various ratios and definitions or share it online with the world.