Studio-quality 50th Anniversary Video Templates for Free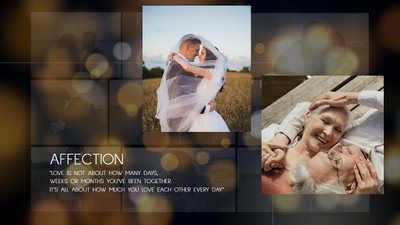 Wedding 50th Anniversary Slideshow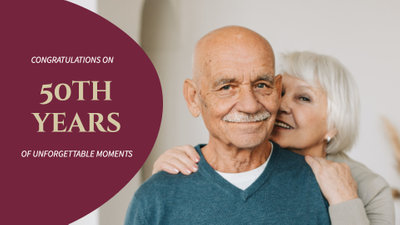 50th Anniversary Wish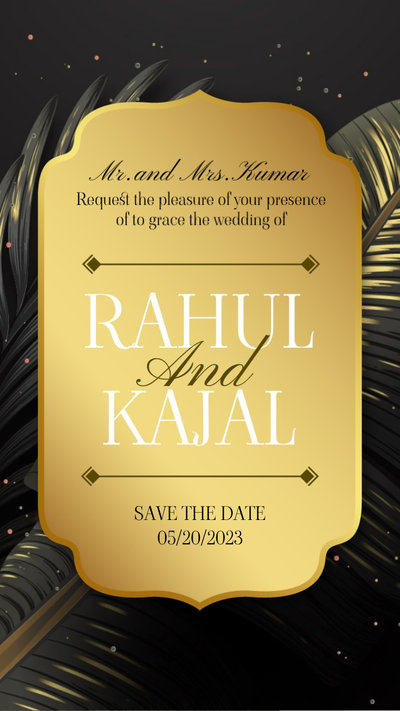 50th Anniversary Wedding Save the Date Invitation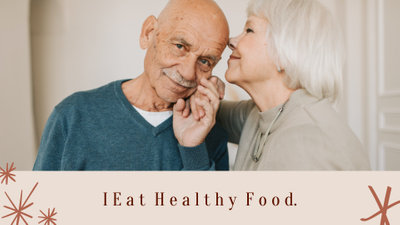 50th Anniversary Wishes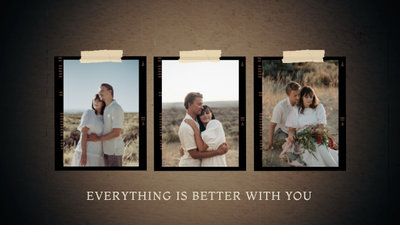 Anniversary Collage
Love Story Anniversary Slideshow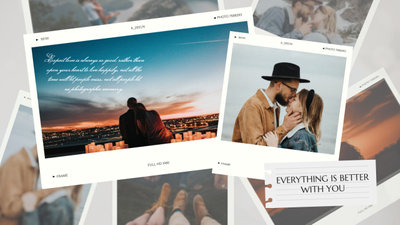 Anniversary Polaroid Photo Slideshow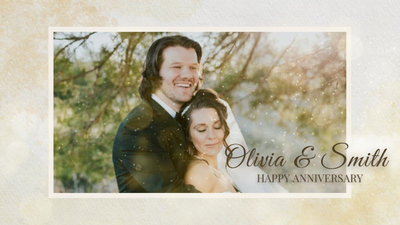 Romantic Bokeh Wedding Anniversary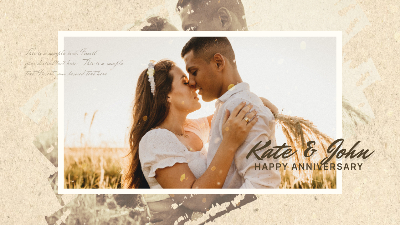 Love Romantic Wedding Anniversary Memory Floral Slideshow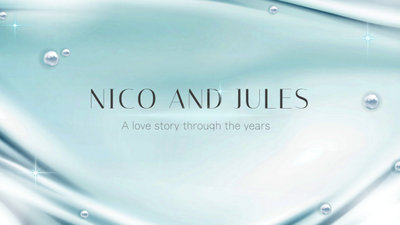 Blue Silk Love Story Slideshow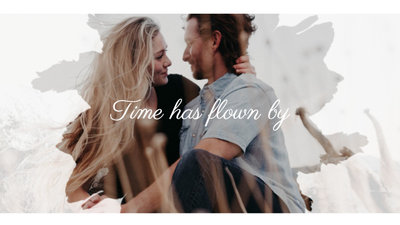 Happy Anniversary Photo Slideshow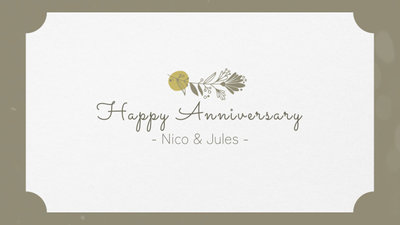 Minimalist Romantic Wedding Anniversary Collage
Personalize 50th Anniversary Videos without Subject Restriction
50th Friendship Anniversary Video
You and your best friend have accompanied each other for half-life. Try making anniversary videos when you want to commemorate the fifty years of friendship. Images or video clips shot in daily life can be your production inspiration. In brief, a friendship over time deserves your devotion and patience.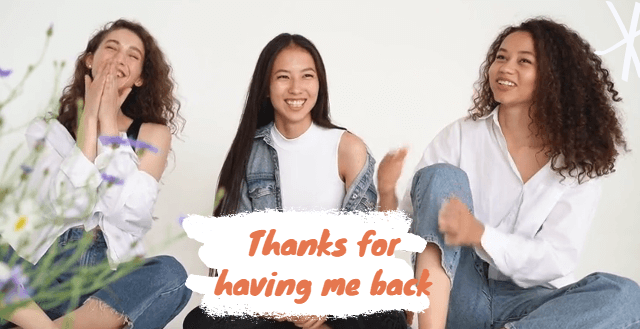 50th Wedding Anniversary Video
It has been 50 years since you or your parents were married. Celebrate it with anniversary videos of the 50th wedding. For years to come, these videos are helpful for reflecting on time together and reminiscing about those special days.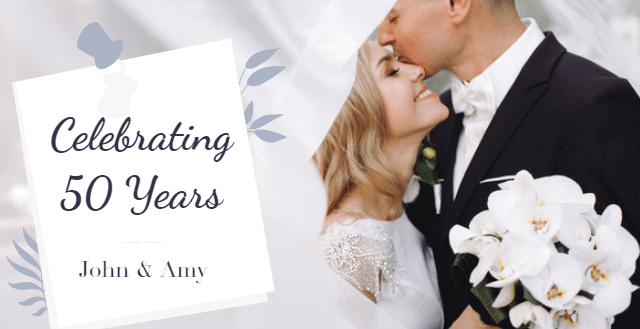 50th Anniversary Greetings Video
It's not the number of words in greeting videos that counts, but the caring behind them. A carefully made greeting video can convey exactly your wishes on milestone occasions like the 50th anniversary. Now let a video represent yourself regarding sending wishes.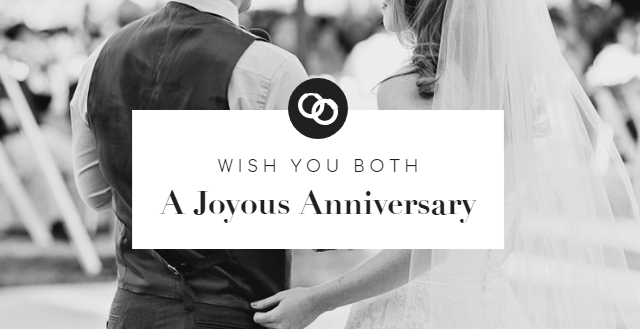 50th Anniversary Invitation Video
Make a video for inviting close friends or family members to join the 50th-anniversary party or others. Video invitation is more convenient, environment-friendly, and time-saving. Now bring your ideas to life by crafting custom anniversary invitation videos.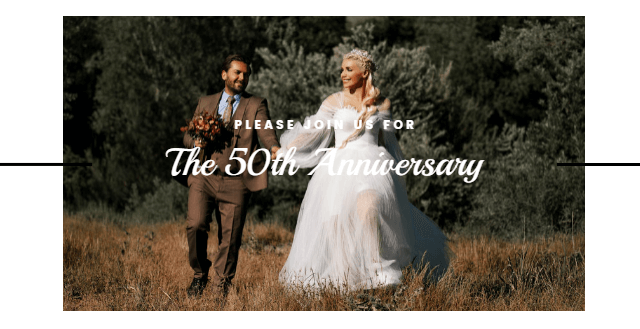 Essential Ideas for Happy 50th Anniversary Video
Add Memories and Milestone Moments
If required to add something to videos to prove that the 50th-anniversary video is exclusive to somebody, the photographs carrying the past must be the priority. Use those saved images to design professional-looking videos to celebrate the 50th anniversary for anyone. It will be interesting.
Add 50th Anniversary Video Message
The words themselves are full of charm, especially in expressing affection. So great messages can do more with less in sending greetings when you cannot congratulate someone in person. Now attach your message to the video to make the most sincere wishes.
Add Melodious Music
The power of music lies in providing a path to empathy. You will be overwhelmed by the memories when you listen to music in a video meanwhile having your eyes on the video. It can be said that video and music are a perfect match.
Why You Need to Make a 50th Anniversary Video
Share Moments
Making a video story is a great way to share your important moments with family and friends.
Evoke Emotion
A video can convey strong emotion and resonate well with audiences.
Improve Engagement
People are more likely to engage, share, and comment on video content.
How to Make a 50th Anniversary Video in 3 Steps
Add Media
Add videos or photos from computer or stock libraries to the scene.
Customize
Add text, music, and voiceover to customize your 50th anniversary video.
Export
Download your 50th anniversary video in various ratios and definitions or share it online with the world.