Audience-adored Safety Video Templates for Free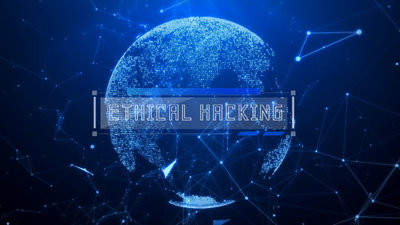 Ethical Hacking Technology
Customize this template to make a hacker video. It's easy!
Tech Style Cyber Security Tips Listicle
Create a video to share tips for cyber security online. It's easy!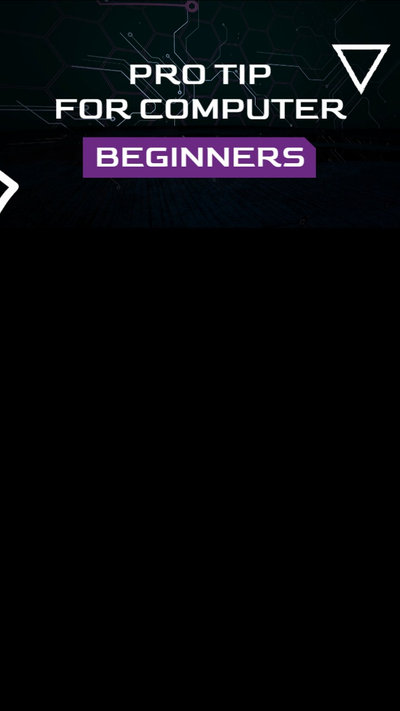 Computer Beginner Fault Reels
Need a unique tech video? Try this template for free!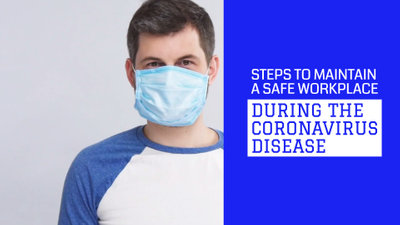 Workplace Safety
Make a video to share tips on preparing workplaces for COVID-19.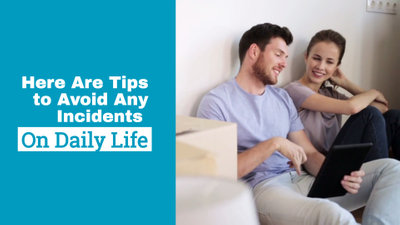 Safety at Home
Make a video and help people keep safe in daily life.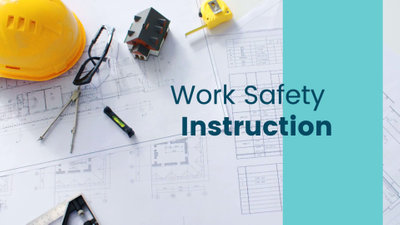 Safety at Work
Use a simple video to share instructions with people and help them stay safe at work.
Why You Need to Make a Safety Video
Share Moments
Making a video story is a great way to share your important moments with family and friends.
Evoke Emotion
A video can convey strong emotion and resonate well with audiences.
Improve Engagement
People are more likely to engage, share, and comment on video content.
How to Make a Safety Video in 3 Steps
Add Media
Add videos or photos from computer or stock libraries to the storyboard.
Customize
Add text, music, and voiceover to customize your safety video.
Export
Download your safety video in various ratios and definitions or share it online with the world.