Free Proposal Video Templates That'll Make Your Half Cry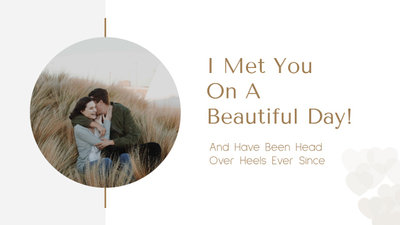 Sweet Marriage Proposal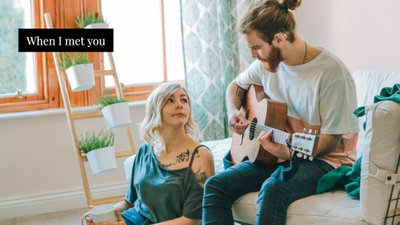 Marriage Proposal
Make a Surprise Proposal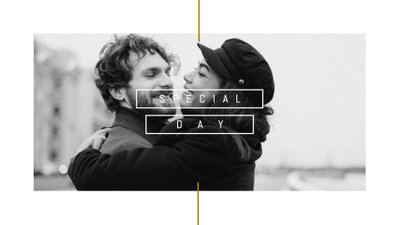 Valentine Proposal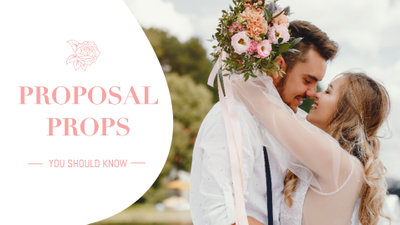 Proposal Props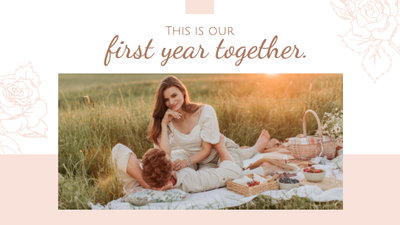 Romantic Proposal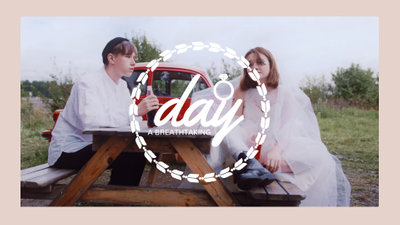 Proposal Planner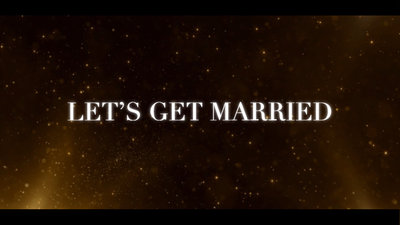 Proposal Wedding Lyrics Simple Lovers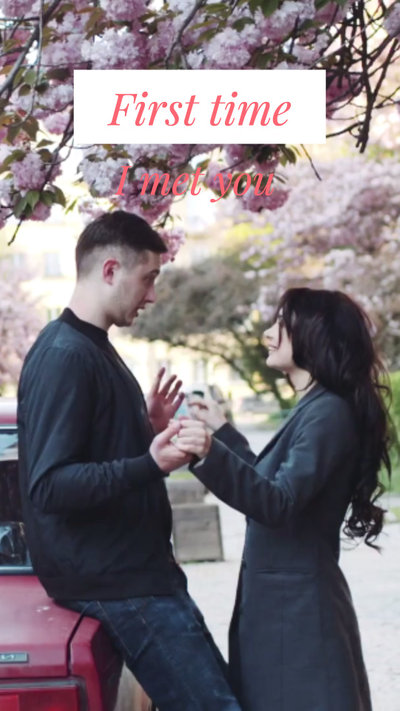 Proposal Video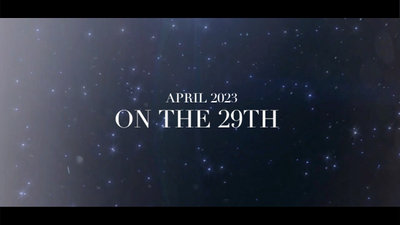 Proposal Star Love Simple Memorial Wedding Record Marriage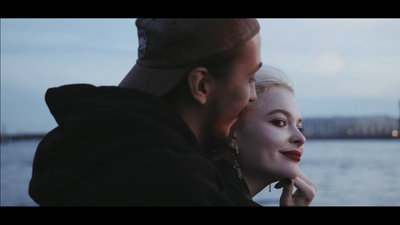 Golden Movie Style Proposal Video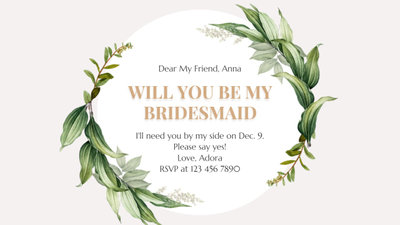 Wedding Ceremony Bridesmaid Proposal
Propose to Your Special One with a Video
Getting down on one knee, ring in one hand, and your heart on the other. It's about time that you propose to your special someone. But hold up. Although it may seem simple enough to do, it actually isn't. Just think about the nerves. You'll be plagued by constant worry about whether you are doing the right thing. Second-guessing everything from the ring to the words that you will say will be with you until only (hopefully) your other half says yes.
That sounds about right, isn't it? And so, going for the best proposal ever will require you to dig deep. Get those creative juices running this instant. And maybe even incorporate a new trend to surprise your special someone and propose, not only with a ring but with a video as well.
Using a proposal video in such a big event will make your words more heartfelt and add a certain sentimental vibe to them. After all, your words can ultimately make or break the moment.
Sweet Proposal Video Maker That Knows You Well
Your wedding bells are ringing, and FlexClip can already hear it.
You can take your happy moments, warm Christmas images, and love-laced words, then roll them into one Christmas video. It is up to you to make it as creative as you like.
Sharing moments with family and friends, evoking strong emotions that resonate with your witnesses, and announcing to the whole world know of your soon-to-be union is made possible through FlexClip's free online proposal video maker.
Also, a propose video brings back sweet moments of the two of you being together. What you are about to embark on is something life-changing. And moments such as these require something memorable - proposal videography that tells your romantic story.
Easy to Create Your Proposal Video
Why Should You Try DIY a Proposal Video?
Making a proposal video can be more meaningful and touching
Even though your proposal is not yet the big day, a.k.a. the wedding, it is still a very memorable moment for you and your partner. Creating a more personalized video can add more excitement and thrill for everyone. Luckily, FlexClip will help you come up with a pro-like proposal video that everyone will love.
Using a proposal video will help you if you are too shy or afraid of imperfection in proposal speech
You don't have to prepare a lengthy speech and create a video of yourself saying those sweet promises if you don't have the courage to. With FlexClip's extensive range of video editing features, you can create a proposal video using creative animations, images, and videos of your choice.
The proposal video itself is a big surprise to your partner
By unleashing the creative side of you, your partner will be surely amazed at how you are able to create a video on your own. Little did she knows that FlexClip helped you a lot in making that video possible.
The proposal video will be your gift for your whole life
Not all memories can last forever. But by creating a proposal video, you can keep reminiscing how beautiful and magical your proposal day is. So make sure to create your DIY proposal video with FlexClip!
Unique Proposal Speech Ideas Worth a Try
The "How I Knew" Marriage Proposal Speech
Reminiscing the years of you being together is one of the sweetest content to add to your proposal speech. You can start by recalling your first meeting and how you ended up as a couple. After that, you may end your speech with, "I never knew that we would come this far, please let's create more memories and be my wife." Surely, it would be the best proposal ever.
The "What I Love About You" Marriage Proposal Speech
Letting her know what you most loved about her is also a great way to deliver your proposal speech. Of course, you need to list everything that makes you fall in love deeper with her. After that, you can end your speech with the most thrilling question of all time, "I love you for all that you are and all that you will be. Will you marry me?
The Experience-Based Marriage Proposal Speech
You probably watched several proposal videos online that took on the most unexpected places. Some of them propose on a top of a mountain, on the beach, or during a road trip. It's actually the trend nowadays. Out of nowhere, they will start to kneel down and tell their partners, "I can't imagine myself being with other girls in moments like this. Will you marry me?"
Why You Need to Make a Proposal Video
Share Moments
Making a video story is a great way to share your important moments with family and friends.
Evoke Emotion
A video can convey strong emotion and resonate well with audiences.
Improve Engagement
People are more likely to engage, share, and comment on video content.
Create a Proposal Video in 3 Easy Steps
Add Media
Add videos or photos from computer or stock libraries to the scene.
Customize
Add text, music, and voiceover to customize your proposal video.
Export
Download your proposal video in various ratios and definitions or share it online with the world.