Impressive Memories Photo Video Templates for Free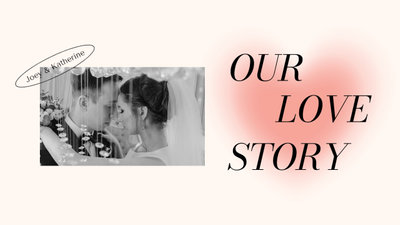 Love Slideshow
Make a video to tell your love story. Edit this template for free!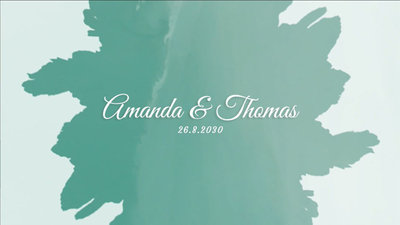 Green Simple Wedding Album
Are you trying to make a beautiful wedding album video? This template is helpful!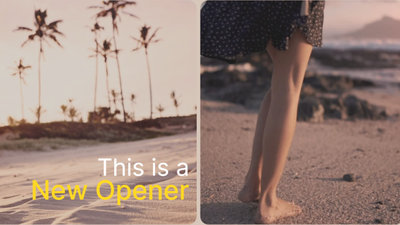 Pink Photograph Recall Travel
Customize this template to make a beautiful travel video. It's customizable!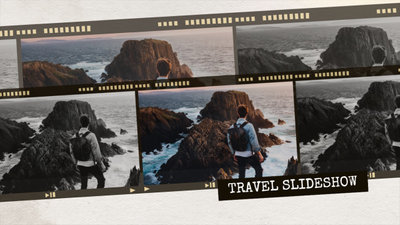 Travel Film Photo Story Slideshow
Making a beautiful travel video is easy. Edit this template for free!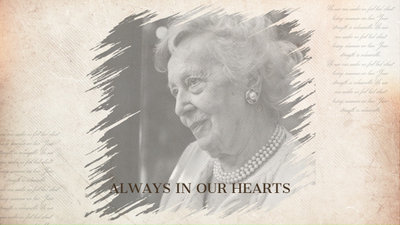 Memories Collage Slideshow
This template is customizable. Edit it to make a warm memorial video!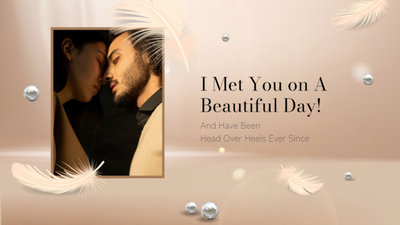 Warm Feather Love Memories Slideshow
Come to make a beautiful love story video. It's easy and free!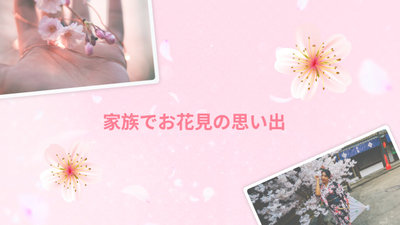 Cherry Blossoms Viewing with Family Slideshow
Are you enjoying the cherry blossom festival? Make a video to share your trip online!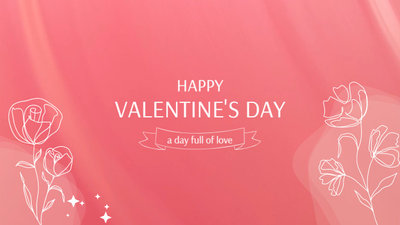 Simple Valentines Day Slideshow
This template is customizable. Create your valentine's day video right now!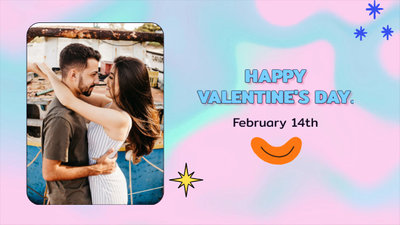 Cute and Fun Valentines Day Collage Slideshow
Want to make a love story video? Customize this template for free right now!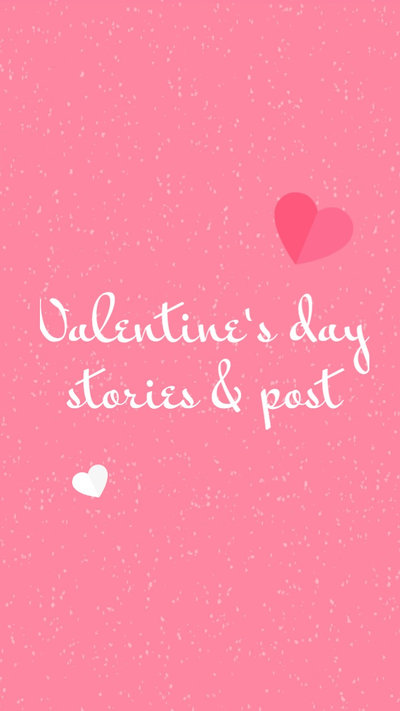 Valentines Day Photograph Recall
Happy valentine's day! Make a love story video using this template right now!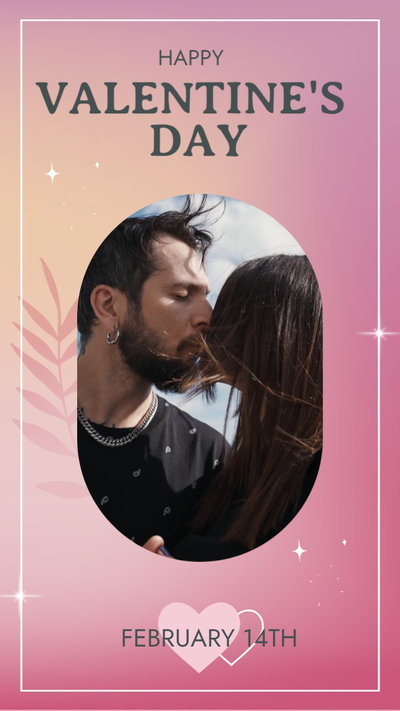 Valentines Memories Story Slideshow
Happy valentine's day! Make a love story video using this customizable template right now!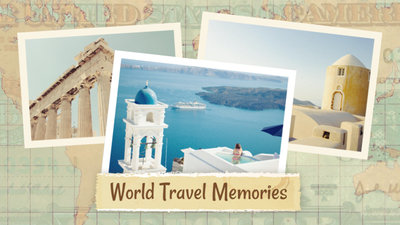 World Travel Photos Memories Slideshow
Create a beautiful travel slideshow using this customizable template. It's easy!
Different Memories Photo Videos
Cinematic Graduation Video with Memories Photo
The student journey is unique, filled with special people, places, and events. Compile your saved images and edit them into a film-like graduation video. The video will carry shared memories between you, and wait for your play anytime.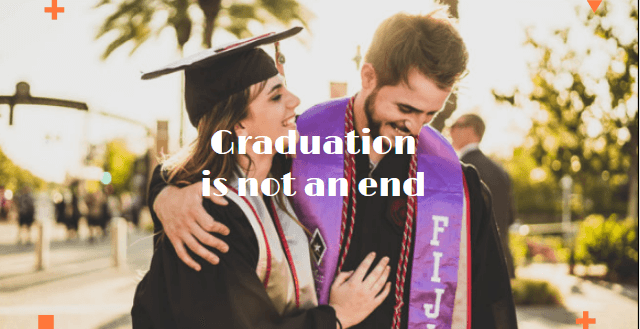 Happy Birthday Video with Memories Photo
The birthday person will be surprised by your well-made gift of a birthday video that includes memories pictures. It's enough to make the recipient feel valued and cherished. And the gift will satisfy both sides of you.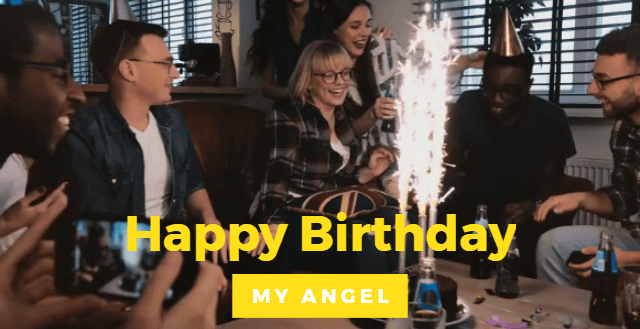 Romantic Wedding Video with Memories Photo
After holding a successful wedding ceremony, the guests or professional photographer must have taken multiple wedding photos. Gather images from them and create these pictures into videos for different purposes. Let those romantic memories exist immortally.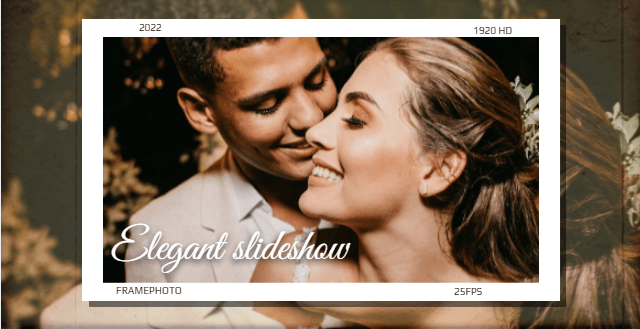 Best Travel Video with Memories Photo
Travel is an experience, a memory, or a feeling that leaves an indelible mark on your life. Use your landscape, figure, or animal pictures to design videos full of memories. You will think it worthy when taking them out in the future.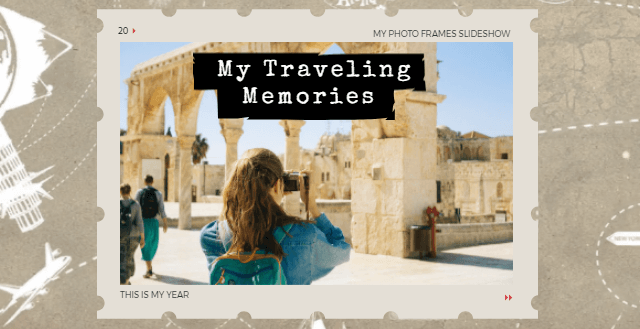 The Creation Direction for Memories Photo Video
Memories Photo Slideshow Video
There are times that we enjoy staying with family and friends and just having fun together. Compile memories photos of recording those happy moments that belong to you and present them in slideshow videos, helping you recollect past pleasant scenes once you look at them.
Animation Effect of Memories Photo Video
Feel that a traditional video without animation effects is a little dull? Now bring your capacity into full play in crafting animated videos with memories photos. And use your creativity to show the charm of animation effects in videos.
Why You Need to Make a Memories Photo Video
Share Moments
Making a video story is a great way to share your important moments with family and friends.
Evoke Emotion
A video can convey strong emotion and resonate well with audiences.
Improve Engagement
People are more likely to engage, share, and comment on video content.
How to Make a Memories Photo Video in 3 Steps
Add Media
Add videos or photos from computer or stock libraries to the storyboard.
Customize
Add text, music, and voiceover to customize your memories photo video.
Export
Download your memories photo video in various ratios and definitions or share it online with the world.