Free Handpicked Templates for Indian Wedding Videos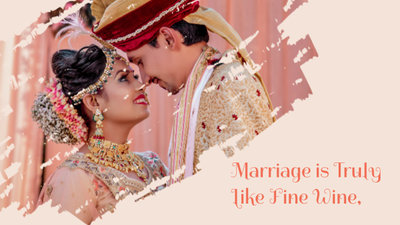 Indian Wedding Greeting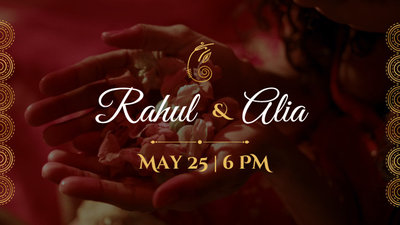 Indian Wedding Invites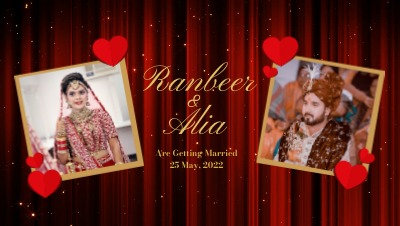 Indian Wedding Invite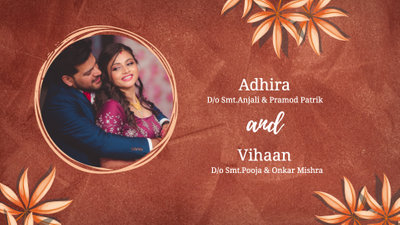 Creative Indian Wedding Invitation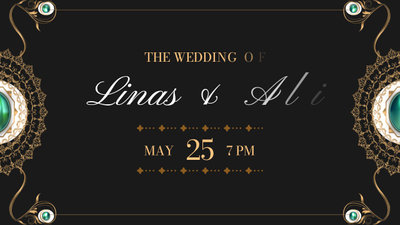 Indian Wedding Invitation Ecard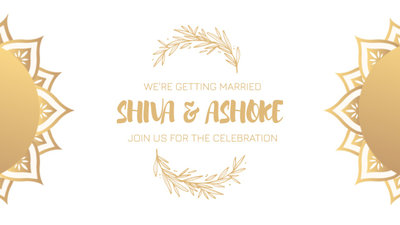 Indian Wedding Invitation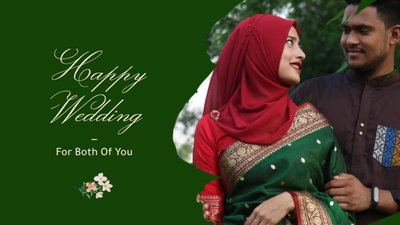 Indian Wedding Wishes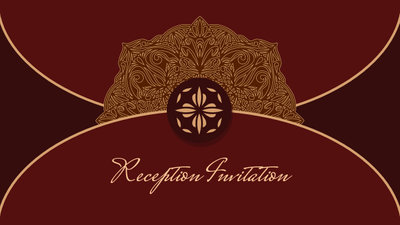 Reception Invitation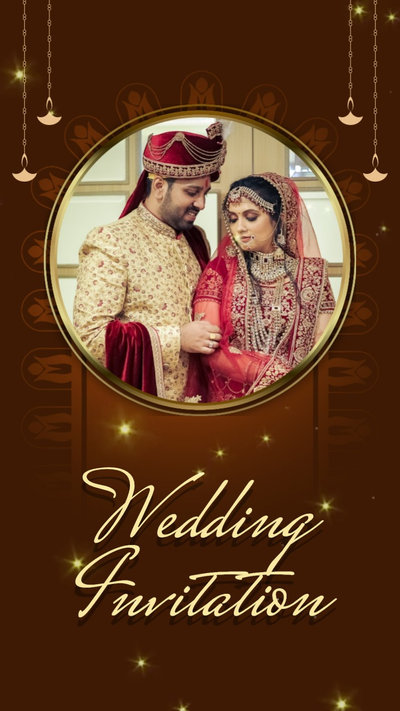 Gold Brown India Wedding Invitation
5 Ideas about Indian Wedding Video You Can Customize with FlexClip Easily
Indian Wedding Invitation Video
Your special day deserves a digital invitation with a love story, name, time, place, and guests. Choose one from thoughtfully-crafted templates on FlexClip to personalize it, reflecting your personality as a couple. And add your photos, texts, music, and so much more. It's a piece of cake when creating an invitation video over here.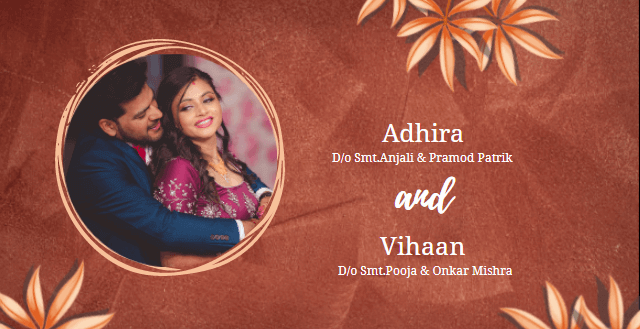 Indian Wedding Greeting Video
With FlexClip, no trouble in creating high-quality Indian wedding greeting videos sent to the bride and groom on their big day. After using our templates, resources, and editing tools, you can make your greeting videos' wedding wishes and congratulations on the couple more sincere.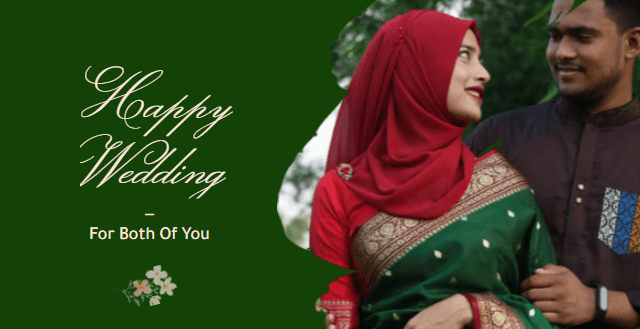 Indian Wedding Slideshow
Celebrate the ultimate new beginning by crafting a wedding slideshow with your partner. FlexClip gives you loads of options for music, colors, texts, and animations to help you express delight. You determine to record advice from people with the best marriage or make a documentary-style slideshow covering the wedding process.
Indian Wedding Photo Collage
Don't let yourself regret for the rest of your life that you didn't have anything to recall about the wedding. Now use our romantic templates to create wedding collage videos filled with memories. You can upload your images through your computer, phone, Google Drive, Google Photos, One Drive, or Dropbox. Once you finish, export videos in HD to share with loved ones or on social media.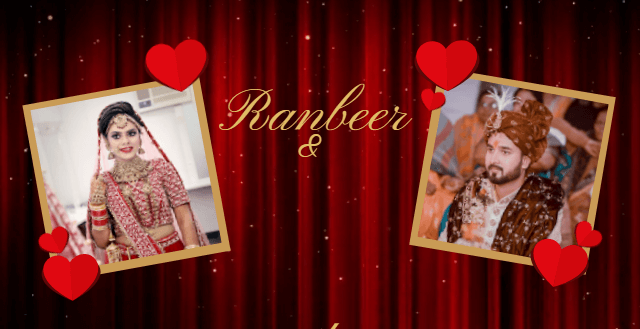 Indian Wedding Ceremony Video
Film and edit crucial moments like the bride's entrance, the groom's reaction, the vows, the ring exchange, and the kiss. Keep the video short and pay attention to the video's style. FlexClip offers royalty-free music, different filters, various animations, etc., to spice your wedding ceremony video.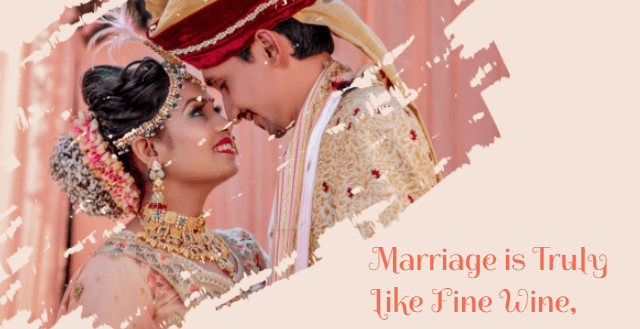 Four Essential Elements of Indian Wedding Video You Should Focus on
Memorable Wedding Images and Clips
It's impossible that there are no wedding images or video clips after holding one fabulous wedding. Collect them from family members, friends, or photographers, select some you favor most, and pack them to upload to our Media. Start editing video speed and length, scene sequence, BGM, etc. All in all, take it easy to customize.
Romantic Wedding Music
Whether you are looking for a classic staple or a modern hit, FlexClip, featuring extensive royalty-free music, meets your needs. Choose a song to add to the timeline and trim or split the soundtrack. You can enjoy the production process without any disturbance. Now explore music that you like.
Heartfelt Wedding Wishes
How can a completely stunning Indian wedding video be produced without any earnest messages? As for wedding wishes, you can brainstorm, collect them from professional websites or love songs, or pick our templates. Believe in yourself that you can bring all ideas to life and get vivid videos.
Adequate Video Speed
Cinematic wedding videos with appropriate speed allow for the natural capture of movement, offering a fluid, polished video as an end-product. Work your magic to make your videos play at a reasonable speed. No skills are needed, and you can master such edits right away.
Why You Need to Create an Indian Wedding Video
Share Moments
Making a video story is a great way to share your important moments with family and friends.
Evoke Emotion
A video can convey strong emotion and resonate well with audiences.
Improve Engagement
People are more likely to engage, share, and comment on video content.
How to Create an Indian Wedding Video in 3 Easy Steps
Add Media
Add videos or photos from computer or stock libraries to the scene.
Customize
Add text, music, and voiceover to customize your Indian wedding video.
Export
Download your Indian wedding video in various ratios and definitions or share it online with the world.