Free Happy Birthday Video for Kids Templates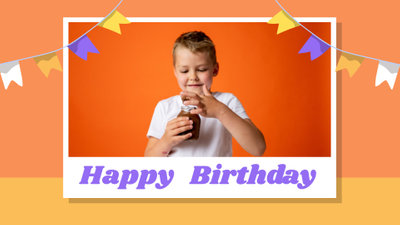 Sweet Birthday Message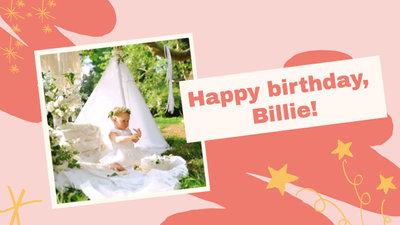 Kids Birthday Wishes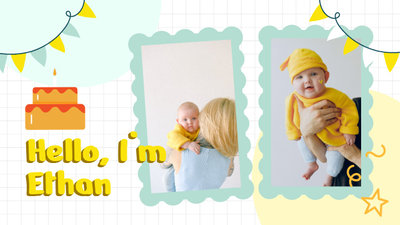 Baby 1st Birthday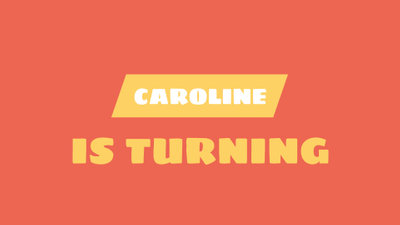 Birthday Party Invitation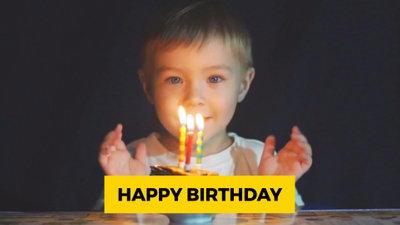 Birthday Wishes for Boy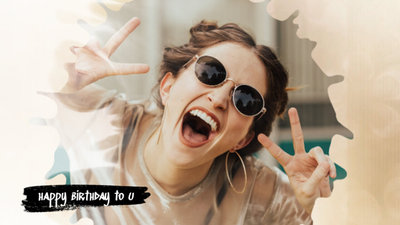 Young Girl Birthday Slideshow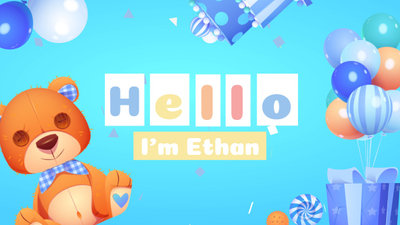 One Year Old Birthday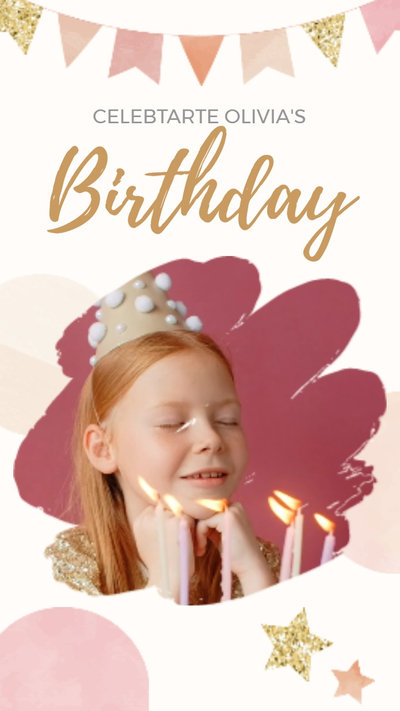 Happy Birthday Celebrate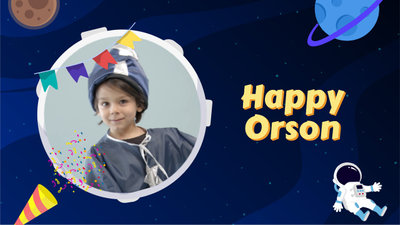 Birthday Greeting Slideshow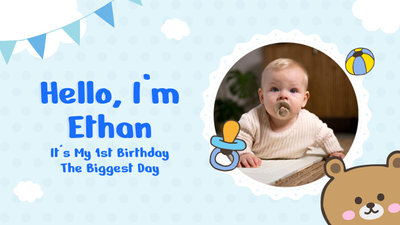 1st Birthday Collage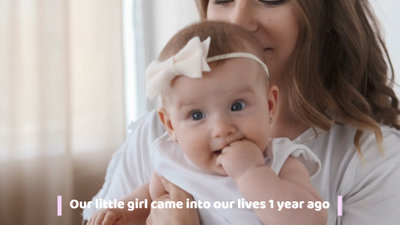 Birthday Wishes for Daughter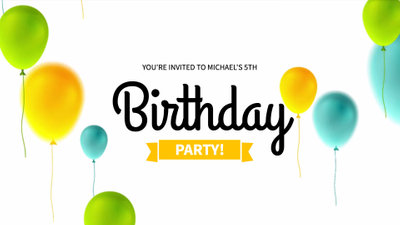 5th Birthday Party Invitation
References for Happy Birthday for Kids Video
Happy Birthday Song Video for Kids
Designing a happy birthday song video for your children is easy without wasting much time and money. Choose one of your child's favorite songs as a birthday song and add some creativity. Therefore, this gift can further satisfy his anticipation.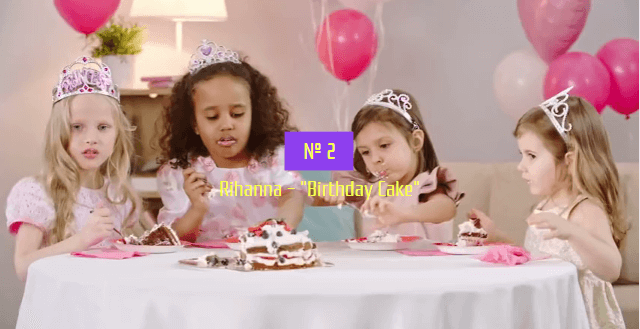 Happy Birthday Cartoon Video for Kids
If your children are at the stage where they are fascinated by cartoons, you can consider making a birthday cartoon video to celebrate their birthdays. In this way, this gift from you exactly makes their faces crack into a big smile. Try for the possibility.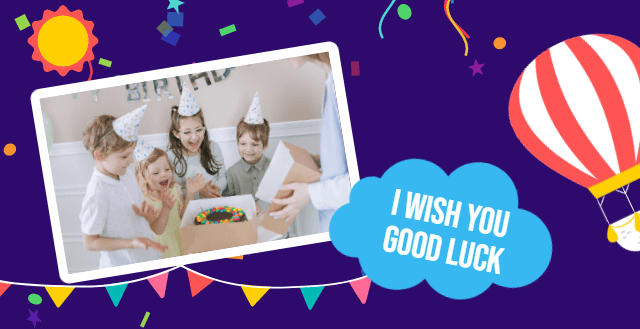 Happy Birthday Message Video for Kids
Put words that you are eager to tell your kid but not dare in the video. The video helps you break the communication barrier or strengthen your bond. No matter what reason, it's beneficial for maintaining an intimate relationship.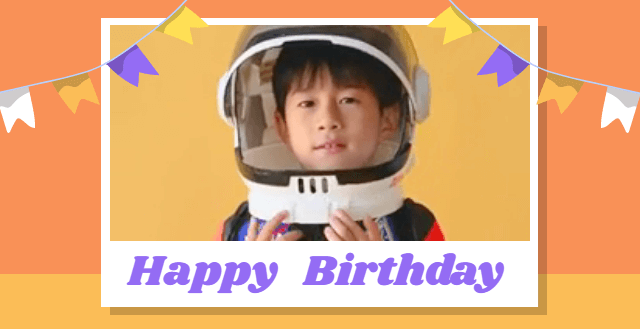 Happy Birthday Slideshow Video for Kids
You, as a parent, must have taken photos of your kids as they grow. The pictures of their first step in walking or running and the first time in school can be edited in your slideshow videos. You will feel content when you experience their growth trajectory once again.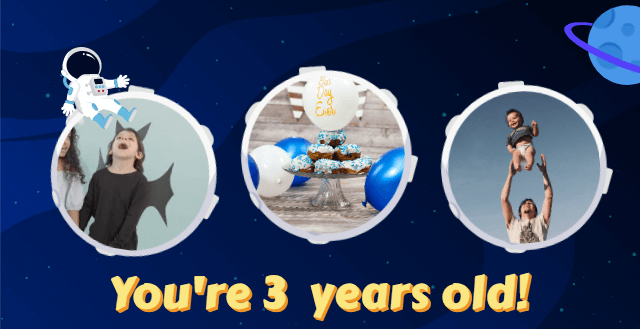 Make Your Happy Birthday For Kids Video Unique
Plan in Advance
Don't hurry to start creation unless you have planned the content and layout of a video. If not, jot down a few ideas for images, texts, music, and more. During this process, you will get inspiration for editing.
Check Social Media
Don't be limited by your camera roll. Search your social media like Facebook albums and Instagram images to find photos and video clips for your birthday video. That will bring you the unexpected when you aim to make your videos unique.
Add Background Music
Kids love up-tempo music with a lot of instrumentation and sing-along lyrics - and something they can dance to. So you can try innovative birthday songs differing from traditional ones. And children can feel your consideration. It's a satisfying result for both of you.
Meaningful Greetings and Wishes
You can spice up the birthday video by adding greetings as well as wishes to let kids know you want them to feel fantastic. Kids are also pleasant to receive this special and sole love. It can be imagined that is how heart-warming.
Why You Need to Create a Happy Birthday Video for Kids
Share Moments
Making a video story is a great way to share your important moments with family and friends.
Evoke Emotion
A video can convey strong emotion and resonate well with audiences.
Improve Engagement
People are more likely to engage, share, and comment on video content.
How to Create a Happy Birthday Video for Kids in 3 Steps
Add Media
Add videos or photos from computer or stock libraries to the scene.
Customize
Add text, music, and voiceover to customize your happy birthday video for kids.
Export
Download your happy birthday video for kids in various ratios and definitions or share it online with the world.