Touching Happy Birthday Brother Video Templates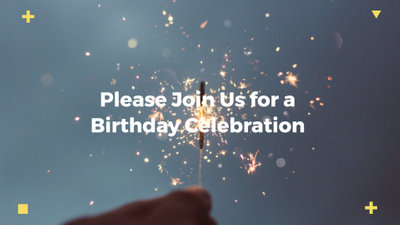 Birthday Celebration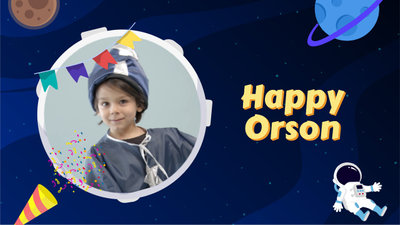 Birthday Greeting Slideshow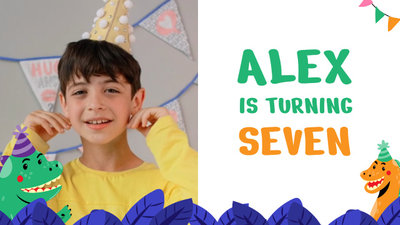 Birthday Wishes for Cousin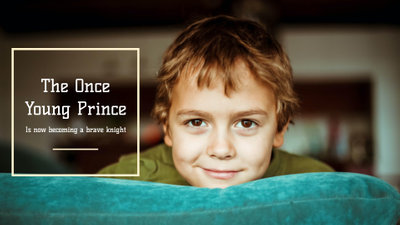 18th Birthday Invitation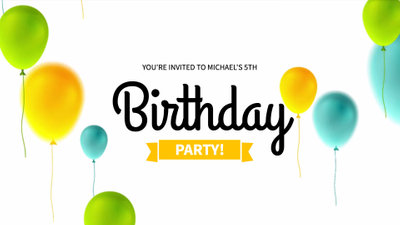 5th Birthday Party Invitation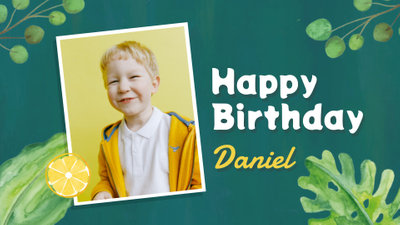 6th Birthday Wishes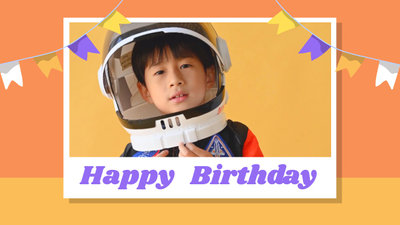 Sweet Birthday Message Video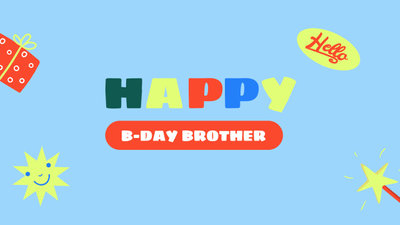 Birthday Wishes for Brothers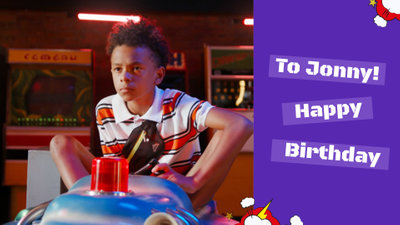 Birthday Wishes for Brother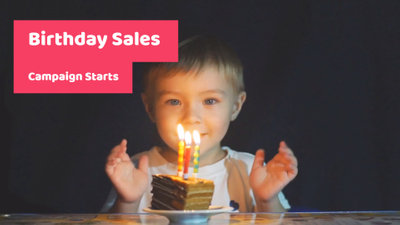 Birthday Sales
Try Different Types of Happy Birthday Video for Brother
Happy Birthday Slideshow Video for Brother
Since your brother's birthday comes once a year, why not make the most of it by giving him a unique gift like making a dazzling birthday slideshow video? You can make the birthday star's favorite memories reflect as brightly as candles on a birthday slideshow video.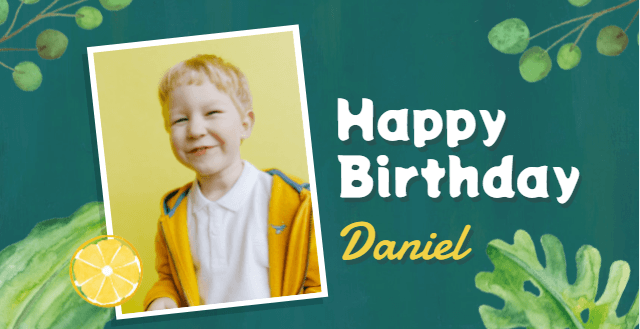 Happy Birthday Video Greetings for Brother
Stuck on not knowing what gift to prepare for your brother? Try creating a birthday video carrying your sincere wishes. The greetings can be funny, humorous, or hilarious. Your brother's personality or preference decides the greetings style. Now surprise him with your video.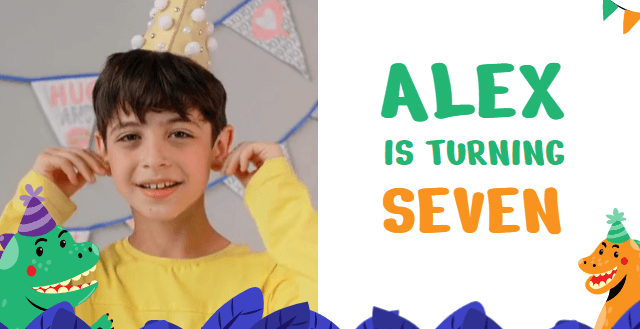 Happy Birthday Meme Video for Brother
One better birthday gift is a meme video. If you are a huge meme fan, you must assemble numerous funny memes. Pick one or several from them to personalize a meme video injected with your creativity. And celebrate him with birthday messages added in the video.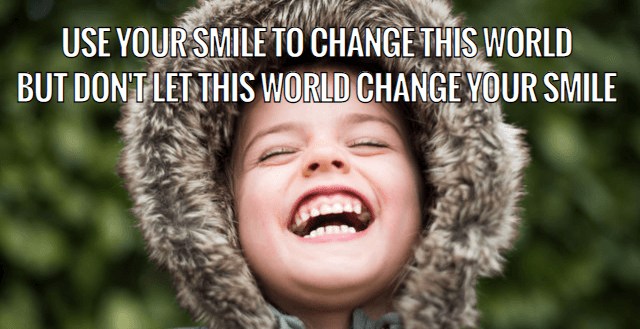 Funny Happy Birthday Video for Brother
Making the birthday person smile on this special day is essential for his family and close friends. Collect funny images or clips from his channels to customize a video. In this video, add something amusing to make him laugh louder. Maybe your gift will be the best.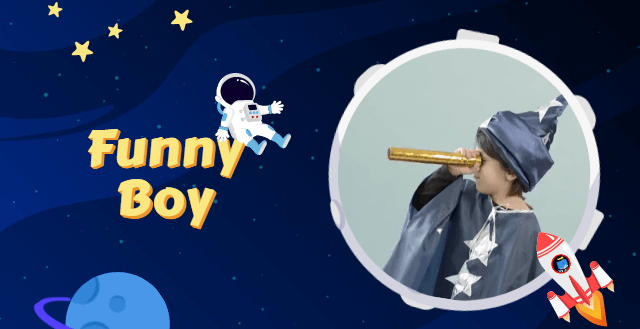 What Is Necessary for Making a Happy Birthday Brother Video
Images & Video Clips
Using the images or videos of your brother is the top priority in all edits. You can select materials only possessed by you to add to a video. When your brother sees those pictures or clips, he will be surprised that you store his special moments with a heart.
Texts
Sometimes birthday greetings, messages, or quotes are necessary for a birthday video. In this case, you need texts as carriers. Regarding texts, their fonts, colors, sizes, or animations are optional. Choose texts you like and use creativity to design engaging videos.
Music
How do a happy birthday video has not a birthday song? A selected traditional or popular birthday song represents yourself in delivering the greatest wishes. Open your music library to search for the most appropriate one as a birthday song. In this way, the video is impressive enough.
Animations
Animations are fun, charming, and easy for people to engage with viewers. And they have incredible power in conveying ideas. Anyhow, the importance of animations is than you might expect. Animated things, like animated texts, pictures, or elements, make your videos more eye-catching.
Transitions
Transitions help you connect one shot to the next in a way that guides the viewer from scene to scene. And they can set a mood for your video. You have many options for using transitions, like fades, zooms, or wipes. Now choose the suitable ones.
Why You Need to Create a Happy Birthday Brother Video
Share Moments
Making a video story is a great way to share your important moments with family and friends.
Evoke Emotion
A video can convey strong emotion and resonate well with audiences.
Improve Engagement
People are more likely to engage, share, and comment on video content.
How to Create a Happy Birthday Video Brother in 3 Steps
Add Media
Add videos or photos from computer or stock libraries to the scene.
Customize
Add text, music, and voiceover to customize your happy birthday brother video.
Export
Download your happy birthday brother video in various ratios and definitions or share it online with the world.