Meaningful Gift Video Templates for Free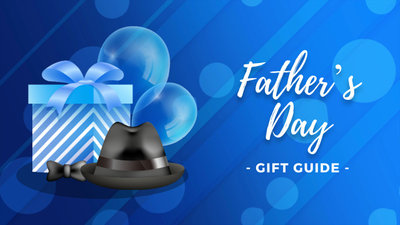 Fathers Day Gift Guide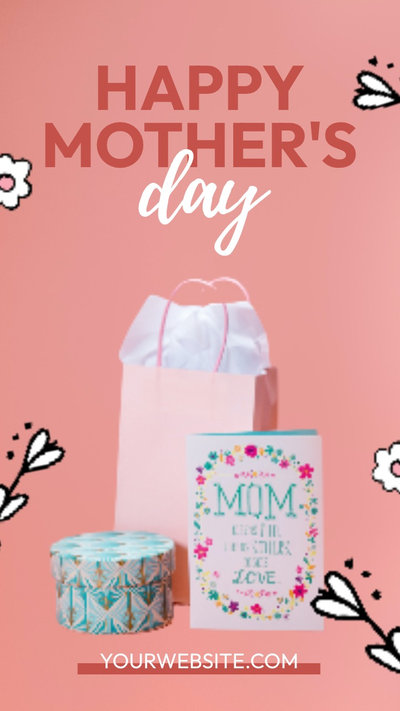 Mothers Day Gift Card for Sale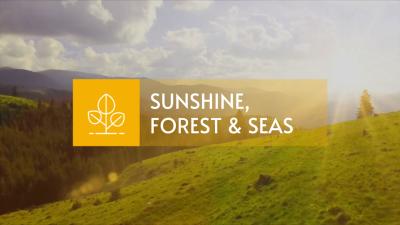 Gift from Nature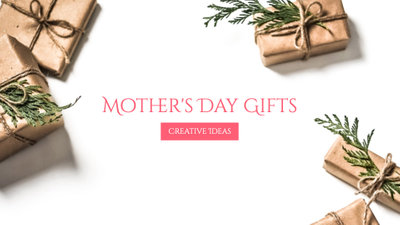 Mothers Day Gift Ideas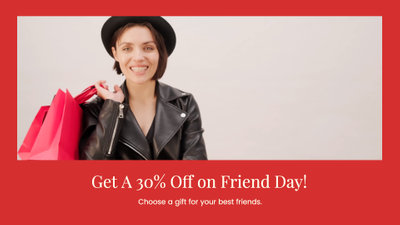 Gift for Friends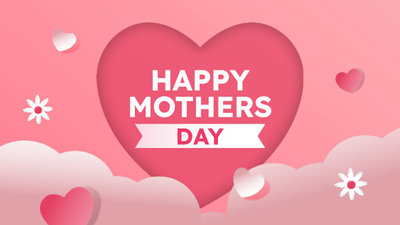 Mothers Day Gift Card Promo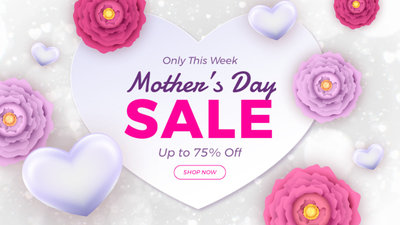 Mothers Day Special Product Sale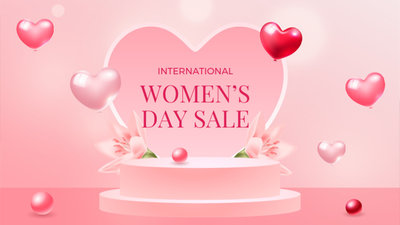 International Womens Day Product Platform Sale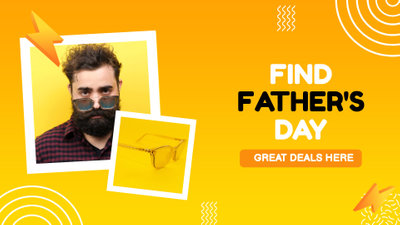 Fathers Day Sales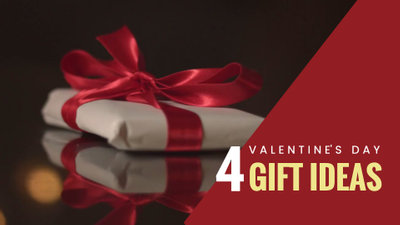 Valentines Day Gifts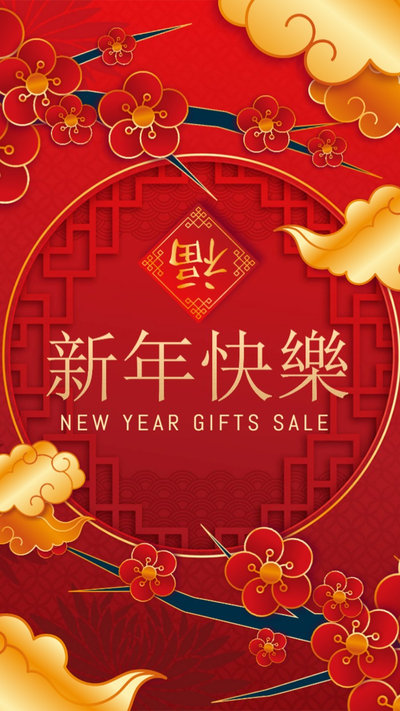 Happy Lunar New Year Gifts Sale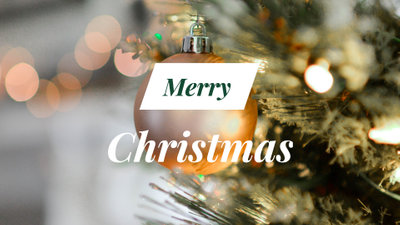 Christmas Giftstore Promotion
Gift Video Ideas That'll Never Go Out-of-date
Christmas Gift Video
YouTube is riddled with Christmas gift video ideas. To make your own just open FlexClip and insert a preexisting template to the storyboard, add effects or edit the video and you are all done. A professional Christmas gift video is ready.
Choose Your Gift Video
Bound to captivate your audience via giveaway? Such videos can be easily created via FlexClip. Import different gift images & videos, or choose a template and change video text. Number all gift boxes using the font function, changing its appearing time, and render your gift video for commercial.
Birthday Gift Video
Such videos are usually uploaded to social media. Before rendering such a video using video resize feature to ensure the aspect ratio is changed, so that gift receiver can play your gift video flawlessly. Record sincere birthday wishes from different people, include them in your birthday gift video.
Anniversary Gift Video
You can make an anniversary gift video with ease using FlexClip. Once import a video to storyboard, trim sections out that're not required. Edit video using available fonts, and you're done.
Gift for Friend Video
Choose background music to add, upload videos & images with friends, and insert gift images from library to make a friend gift video. For post-production, such as speed adjustment & orientation, can also be adjusted. Once rendered your video, post it to your favorite social media platform and mention the accounts of your friends.
Gift Video Song
Make a gift video with your singing song. Add images & videos to storyboard, pairing texts & lyrics, and make your gift video song captivating. Or edit your gift video music as you like, add voice-over and background music to create an amazing gift video song.
Powerful Gift Video Maker for You to Create Surprises
It's moving when you choose to DIY a video as a gift. FlexClip is a great choice that has a hoard of gift video ideas for you to begin with. The template categories are numerous to choose from, and you can customize your dreamy gift video easily by adding happy music, animated texts and other bells and whistles in a minute.
Even having no video editing knowledge, you can fully create any gift video here. The drag and drop operation allows you to import any videos or images. Whether you want to prepare a gift for a loved one or commercial giveaway campaign, you can easily decorate your gift video with glittering texts, gift box or other things.
Why You Need to Make a Gift Video
Boost Sales
A compelling video can absolutely influence buying behavior, leading directly to sales.
Increase Traffic
Nothing can compare to the power of video content when it comes to driving traffic to your site.
Encourage Social Shares
Videos on social media platforms generate more likes and shares than images and text combined.
How to Make a Gift Video in 3 Steps
Add Media
Add videos or photos from computer or stock libraries to the scene.
Customize
Add text, music, and voiceover to customize your gift video.
Export
Download your gift video in various ratios and definitions or share it online with the world.