Customizable Funeral Intro Video Templates for Free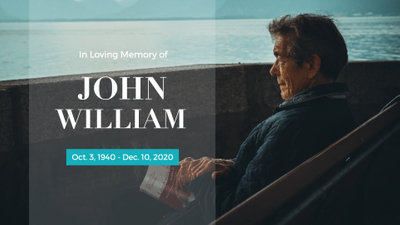 Rest in Peace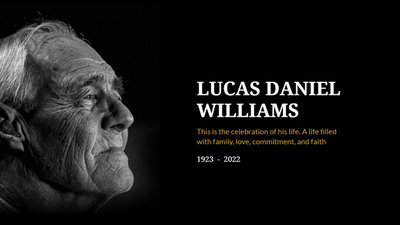 Memory Mourn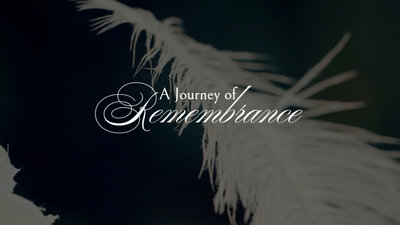 Memorial Remembrance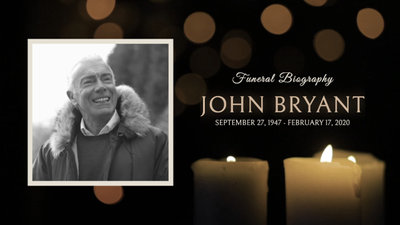 Funeral Tribute Slideshow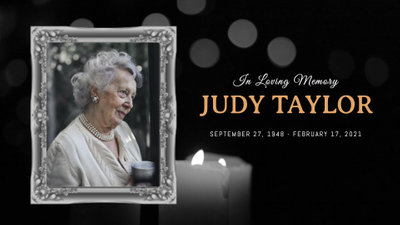 Funeral Memorial Photo Slideshow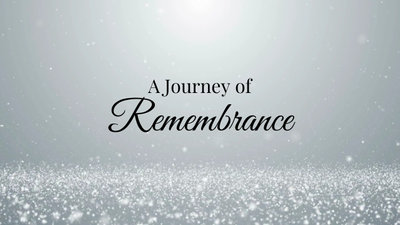 Journey of Remembrance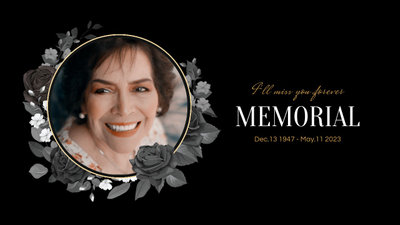 Grandma Memorial Photo Show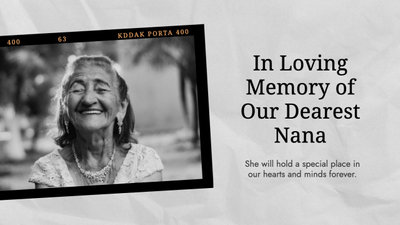 Funeral Memorial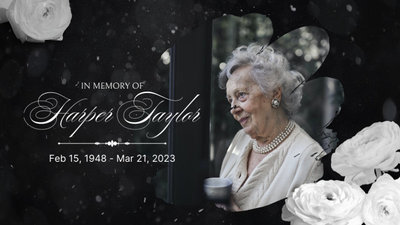 Memorial Funeral Mourn Nostalgic Slideshow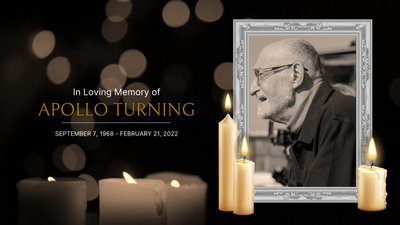 Memorial Video for Grandpa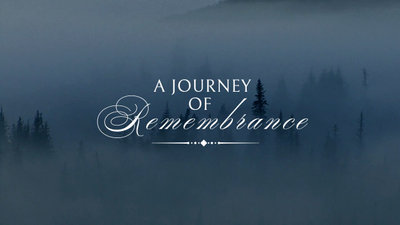 A Journey of Remembrance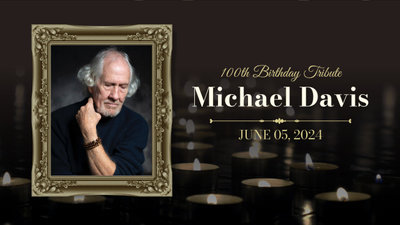 Memorial Commemorate 100th Birthday Tribute
6 Practical Steps to Create Unforgettable Funeral Intro Videos
Start with a Well-designed Template
Greatly streamline video production to get unique openings for your funeral videos using professionally-crafted templates in various styles. Retro or black-and-white templates are highly suitable for expressing your respect on such a sorrowful occasion.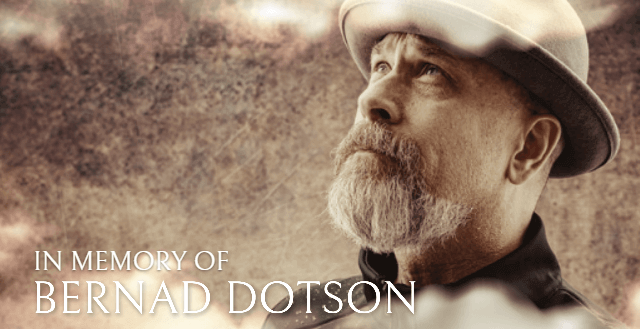 Upload Photos or Video of the Deceased
How can a memorial or funeral video play without showing the image or footage of the dead person in the beginning? Gather precious photos or clips from friends and relatives or social media platforms. Then determine which are appropriate to show to viewers.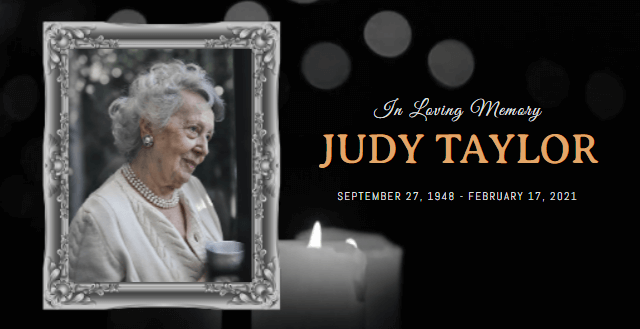 Add Appropriate Soundtracks
Undoubtedly, music plays a role in setting the tone for your funeral intro videos and establishing a respectful atmosphere. Experiment with different songs chosen from your daily collections or our royalty-free library. Once you decide, you can easily customize the music track in the timeline, such as splitting, trimming, fading in, and fading out.
Narrate Personal Story
Elaborating on one's growth, failure, success, family, value, etc., are helpful for reflecting his life and personality. You can use text or voice-over to achieve this. Don't forget to add his name, dates of birth and death.
Cite from Quotes, Poems, or Lyrics
You can draw inspiration from classic quotes, poems, or song lyrics when you are out of wits in writing tributes. Select from them according to your taste, the deceased's personality, and video style. Once chosen, scroll down the fonts in FlexClip's stock library to add or upload yours to customize its color, size, and format.
Apply Design Elements
If unsatisfied with the template's existing design elements, you can swap them with your favorites. Then add animations, transitions, overlays, filters, icons, stickers, frames, background images, etc., to take your funeral intros to a new level!
User-friendly FlexClip with AI Features is Perfect for Making Funeral Intro Videos
FlexClip revolutionizes video creation with its countless templates, a vast stock library, and innovative AI capabilities. As a result of these remarkable features, individuals and teams can swiftly and collaboratively create openings for funeral videos.
Apart from in-built resources of licensed songs, sound effects, shapes, photos, footage, filters, overlays, icons, stickers, GIFs, etc., FlexClip comes with top-notch AI-powered tools, including AI Text-to-Video, AI Video Script, and AI Image Generator.
The Text-to-Video feature can automatically transform prompts or scripts into captivating videos tailored to your needs. The AI Video Script Generator simplifies video production by automatically generating well-structured scripts from prompts. And the AI Image Generator enables you to quickly get the original images with 18 style options such as 3D, cartoons, comics, and others.
FlexClip is so powerful and convenient for video content creators. Give it a free trial and feel its unparalleled advantages!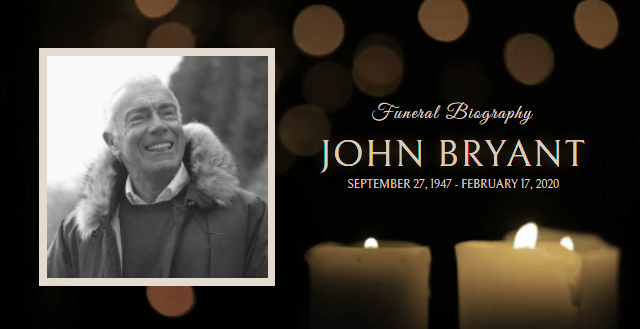 Why You Need to Make a Funeral Intro Video
Share Moments
Making a video story is a great way to share your important moments with family and friends.
Evoke Emotion
A video can convey strong emotion and resonate well with audiences.
Improve Engagement
People are more likely to engage, share, and comment on video content.
How to Make a Funeral Intro Video in 3 Steps
Add Media
Add videos or photos from computer or stock libraries to the scene.
Customize
Add text, music, and voiceover to customize your funeral intro video.
Export
Download your funeral intro video in various ratios and definitions or share it online with the world.