Loving Friendship Video Templates for Free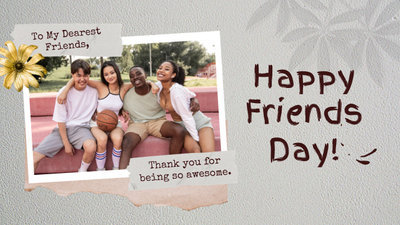 Happy Friendship Day Greeting Video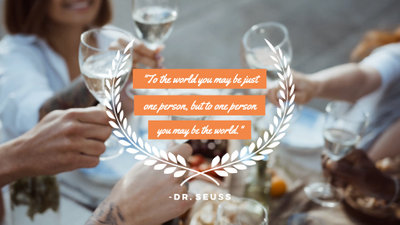 Friendship Day Quote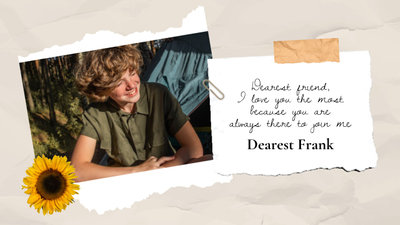 Friendship Day Message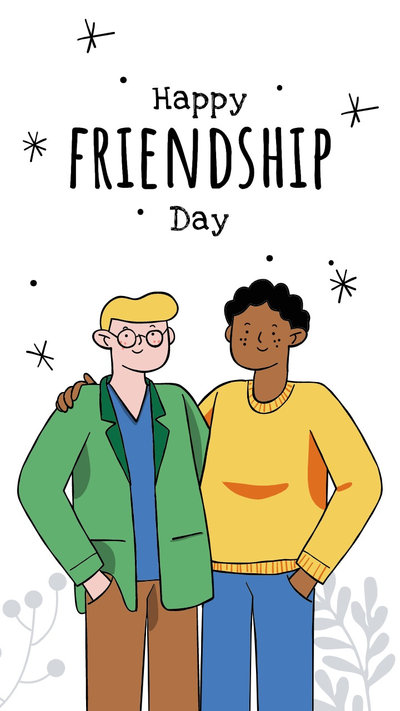 Happy Friendship Day Wishes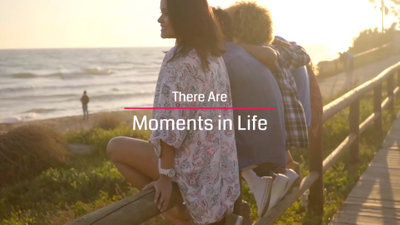 Friendship Video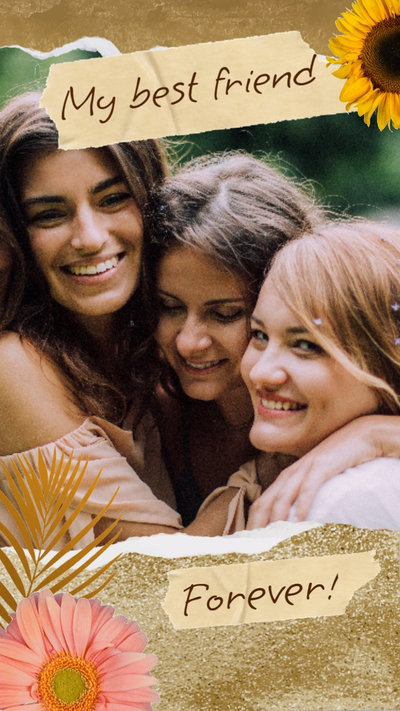 Lovely Friendship Special Moments Photo Collage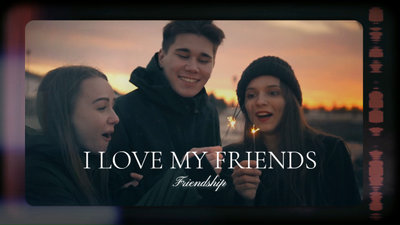 Friendship Video Memories Slideshow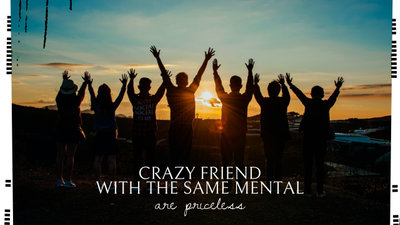 Friendship Day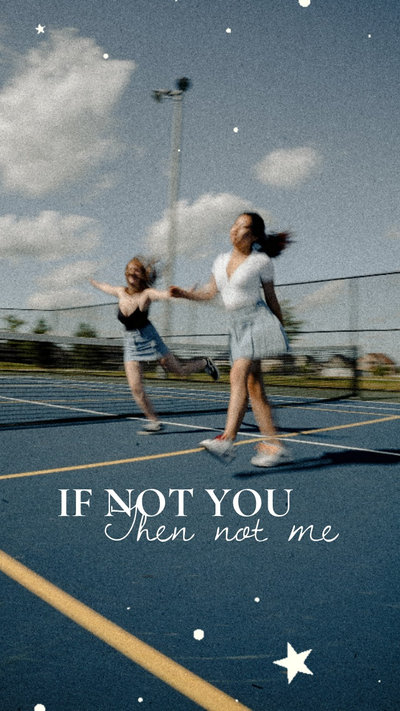 Friendship Day Wish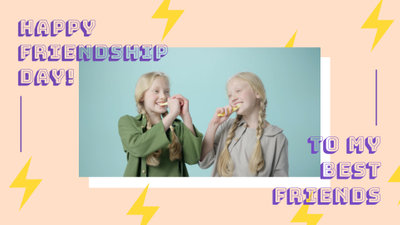 Friendship Day Wishes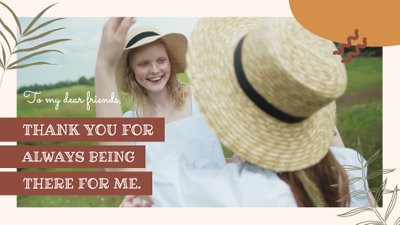 Happy Friendship Day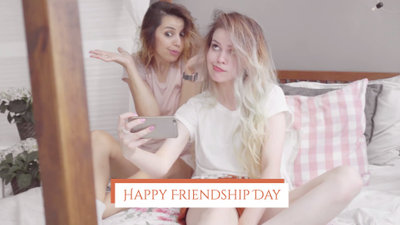 Friendship Day Greeting
Create a Friendship Video to Tell Heartwarming Stories between Friends
Easy Storytelling with Videos and Images
Simply drag and drop images and videos onto storyboard, and trim the parts that are less satisfying. Add text presets that you want on your video, and highlight important things and make a telling story in your friendship video. This is how easy it is to edit videos with FlexClip.
Slideshow Your Time with Friends
Creating a slideshow using FlexClip will ensure that you get to highlight the most delightful and emotional moments with your friends by piecing together sweet photos. You can also add effects to certain slideshows to emphasize the moments that you want to highlight.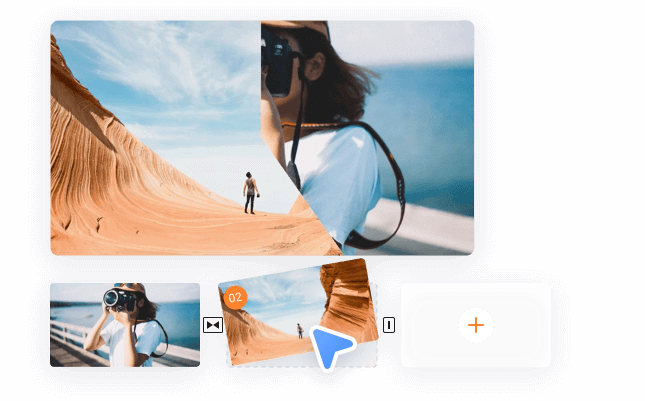 Friendship Background Music
With 100K+ tracks in the library, this app gets you awesome sound results for friendship. Choose the music that you want and add it to the video once the editing has been done. Just search for keywords of friendship or love to find the most relevant tracks to make your video worth watching.
Various Friendship Video Ideas to Try
Friendship Song Video
Music in this regard plays an important role. Once the video has been edited you can render with easy make a friendship song. Find the most relevant track and add it to your friendship video that has been created. Share it with your friends and let them know how important they are in your life.
Friendship Day Video
Friendship day is celebrated all over the world so make it special this year. Trim the videos and attach them to make a perfect montage. Share it with your friends by uploading it to social media. FlexClip makes it possible for you to complete the end-to-end process.
Friend Prank Video
Easily compile pranks footage & images to surprise your friends and create a happy time. Or you can compile Halloween time with your friends, that?s another path. Either way, friend prank video is worthy to create.
Adding prank & fun text to your friendship video will help emphasize those fun togetherness moments, and you can find a ton in FlexClip text base. FlexClip ensures that you get to create such effects with ease and perfection. Render a video combination of pranks that'll make you and your friends laugh & cherish.
Friend Birthday Compilation Video
Combine birthday footage & photos via drag-and-drops. Use transitions, shapes and lovely music directly in your friend birthday video and make your video joyful and a blessing. Edit the video as many times as you want to get desired results. The process is easy and remains in your complete control.
Friendship Educational Video for Kid
Let your child know the importance of friendship as well as what is a good friend. This can easily be done via a friendship educational video. Add animation & cartoon to video to make it more interesting for children. This is an exceptional concept that'll teach all kids what friendship is in a very interesting manner.
Friendship Animated Video
With animated texts and footage presets, this video making is too easy. Use the power of the app to easily tell a cartoon story about friendship with texts and animations and make your video look interesting. Regardless of age, everyone is sure to enjoy such animated friendship videos as it's in a very friendly manner.
Friendship Meme Video
Friendship meme is a great social currency, and you can use it anywhere you want once it has been created. Use FlexClip to easily cut and join clips and photos of fun, precious moments with friends to make a friendship meme. Refine it, and you'll get an awesome meme as a great montage to share, either in MP4 or GIF.
Friendship Video Maker to Save Your Best Time with Friends
FlexClip is one of the best programs to rearrange your memories with your friends and makes a bestie video with no effort. The app itself is a friend if you want to excel in the world of video editing. With ready-made friendship templates, you get the best outcome much sooner as compared to other tools.
It uses storyboard to edit all the videos & images with your friends that're imported to it. You can also access to advanced production elements, such as, transitions, shapes and joyful texts. Its simple drag-and-drop feature allows you to piece together a sweet friendship video with just a few clicks.
Why You Need to Make a Friendship Video
Share Moments
Making a video story is a great way to share your important moments with family and friends.
Evoke Emotion
A video can convey strong emotion and resonate well with audiences.
Improve Engagement
People are more likely to engage, share, and comment on video content.
How to Make a Friendship Video in 3 Steps
Add Media
Add videos or photos from computer or stock libraries to the scene.
Customize
Add text, music, and voiceover to customize your friendship video.
Export
Download your friendship video in various ratios and definitions or share it online with the world.