Compelling Diwali Video Templates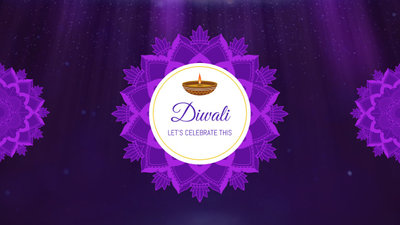 Important Diwali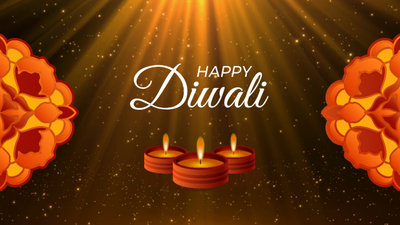 Diwali Festival Wishes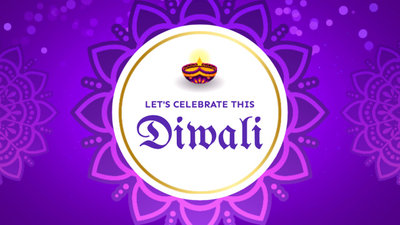 Diwali Offers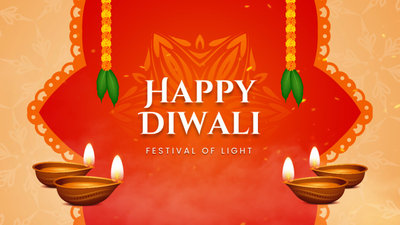 Diwali Promo Sale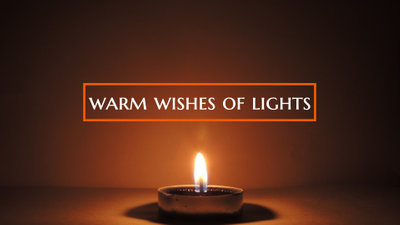 Happy Diwali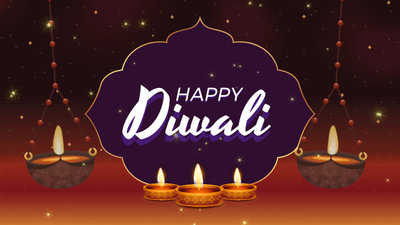 Diwali Wishes to You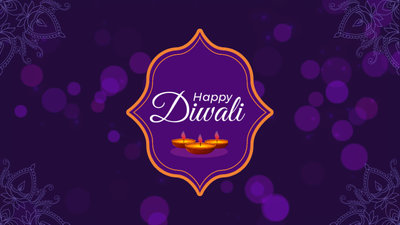 Diwali Wishes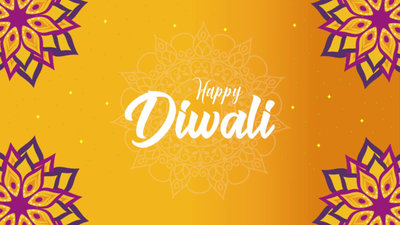 Happy Diwali Intro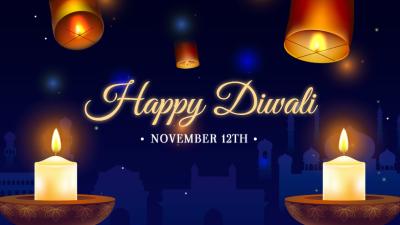 Happy Diwali Best Wishes Video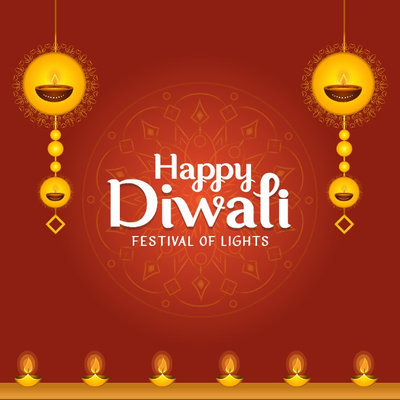 Happy Diwali Card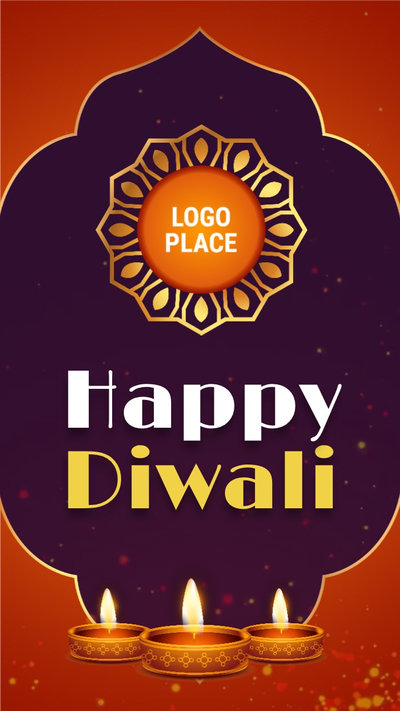 Diwali Wishes Reel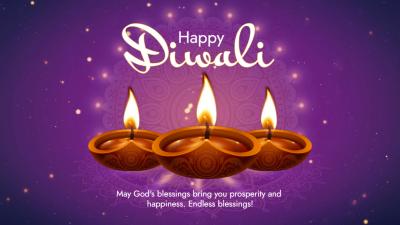 Happy Diwali Best Greetings Wishes
Celebrate a Bright Diwali with Types of Engaging Videos
Take Your Diwali Video to the Next Level by Trying
FlexClip, Your Diwali Video Design Expert
Diwali, also known as the festival of lights, is one of the most important holidays for many people, especially Indians. During the festival, people will gather together to celebrate the triumph of brightness over darkness and send warm wishes to loved ones.
Although there are numerous ways of celebrating Diwali, making a Diwali video can make this holiday more unique and entertaining. FlexClip is the easiest Diwali video maker, enabling you to create different types of Diwali videos in a breeze.
Whether it's a Diwali slideshow, Diwali greeting video or funny Diwali GIF, you can make whatever you like online. Even if you are a newbie, you can easily make a professional-looking Diwali video thanks to FlexClip's ready-made Diwali video templates, powerful editing tools and extensive stock library.
Easily customize your stunning Diwali video with this drag-and-drop video maker and share the video with your families and friends.
Why You Need to Make a Diwali Video
Boost Sales
A compelling video can absolutely influence buying behavior, leading directly to sales.
Increase Traffic
Nothing can compare to the power of video content when it comes to driving traffic to your site.
Encourage Social Shares
Videos on social media platforms generate more likes and shares than images and text combined.
How to Make a Diwali Video in 3 Steps
Add Media
Add videos or photos from computer or stock libraries to the scene.
Customize
Add text, music, and voiceover to customize your diwali video.
Export
Download your diwali video in various ratios and definitions or share it online with the world.