All Kinds of Announcement Video Templates for Free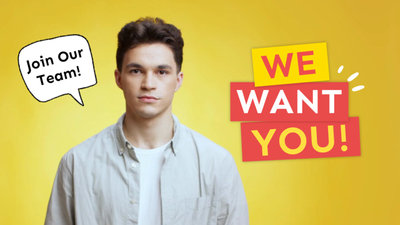 Business Job Hiring Announcement Video
Customize this template to make a recruitment video. It's easy!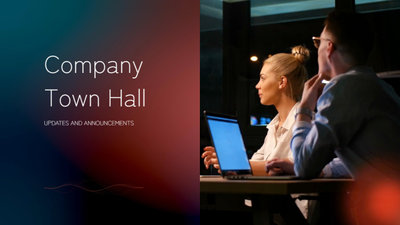 Business Style Red Black Corporate Business Announcement
It's easy to make a professional company video. Try this template for free!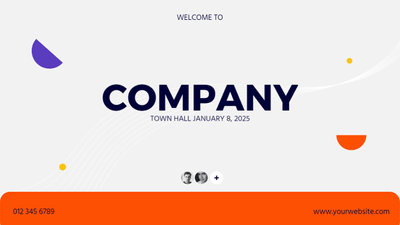 Company Announcement Universal Business
Need a video to show your company announcement? Try this template for free!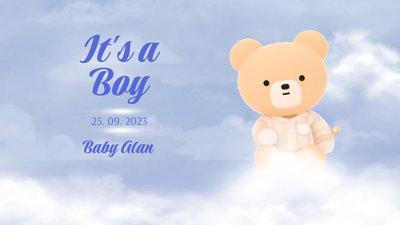 Minimal Baby Boy or Girl Gender
Make a video to announce your baby's gender! This template is free to use!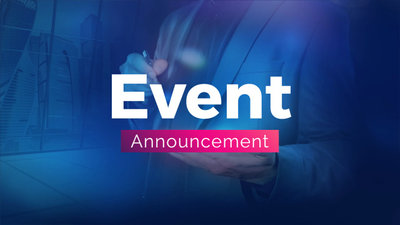 Event Announcement
Need a cool announcement video? Customize this template for free!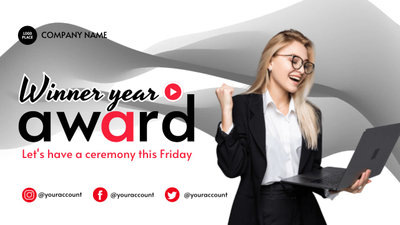 Winners Awards Ceremony
Need a video about the awards ceremony? Customize this template for free!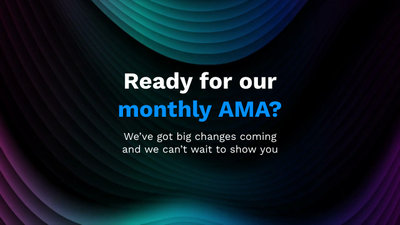 Upcoming Event
Do you want to make a video to promote your upcoming event? Edit this template for free!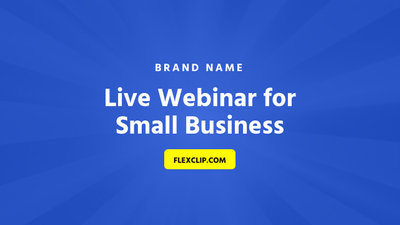 Announce Webinar Event
Customize this template, and you can make a professional webinar video in a breeze!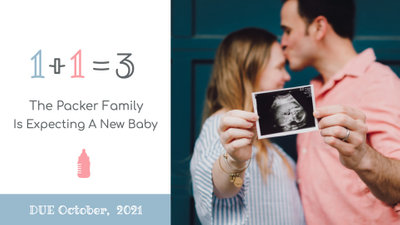 Baby Birth Due
Create a video to announce when your baby is due to be born and share it with others.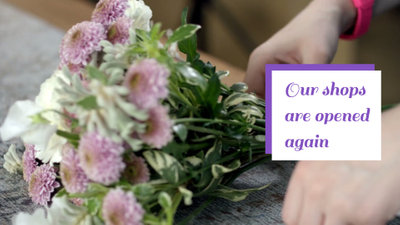 Shop Opened
Create a video and tell people that your shop is reopening!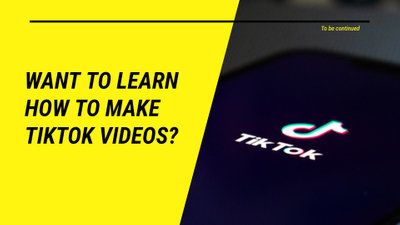 Blog Announce
Announcing a blog with a video can increase traffic to your website and profits for your company more effectively.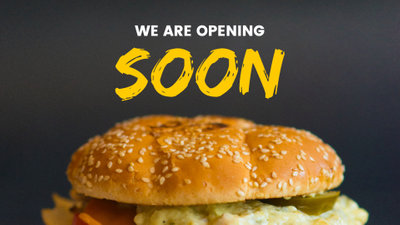 Grand Open
Create a stunning video to tell everyone that your business starts.
Announce the Meaningful Things in Video
Pregnancy Announcement Video
It's pleasant to hear that you are pregnant. That means you and your partner need to work harder for your baby. Now declare the surprise in a video. You can use some pictures or things related to pregnancy to tell your family members or friends about the happy reality.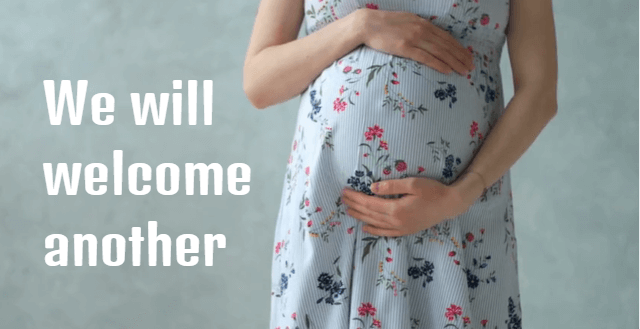 Birth Announcement Video
It's time to utilize your creativity to personalize a video announcing that your cherished baby has come to this colorful world safely. This video can also serve as the first gift for your baby. Your adorable baby will behave more interestingly in the video.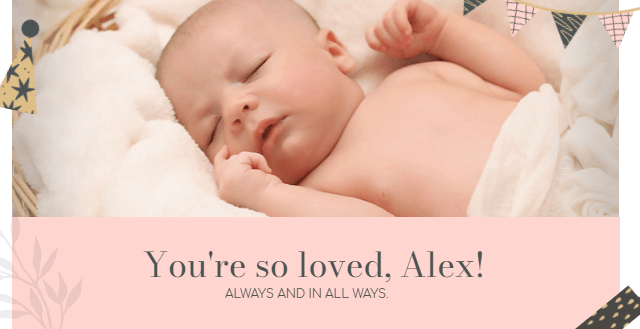 Moving Announcement Video
Have you moved to another place to live? Don't forget to inform your family members and friends of this news. Now create a video to notify them and invite them to the new house for a gathering. They will feel heart-warming because of your specially-made announcement video.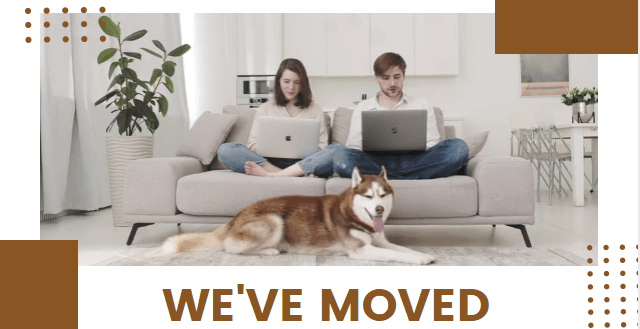 Shop Opening Announcement Video
Congratulations! You start a shop exclusive to you. How can a new store open without customers? Make a video about your shop and make some special edits as needed. And then, share this video on your channels on different socials to attract more people.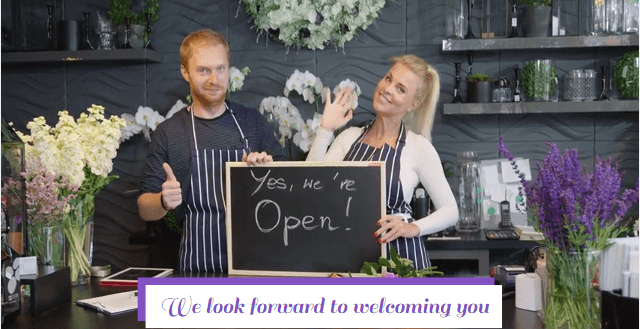 Build Your Announcement Video with Following Suggestions
Keep Announcement Concise
Be sure to make every detail of your video simple and intuitive. The function of an announcement video is to give some information about something and hook viewers from start to end. So less should be more. Now follow your creative ideas to customize an eye-catching video.
Use Related Images or Video Clips
Across those going-viral videos, no video is created without considering visual stimuli. In other words, these videos are integrated with pictures and video clips. So after referring to those masterpieces, you can understand the importance of photos and clips. Learn from those excellent works to design your video.
Attach Text Messages
A video with pictures or clips is not enough. Viewers can not decipher your meaning precisely without texts as a supplementary explanation. So to avoid misunderstanding, you should better add texts which help the viewers get you. Texts can also enrich video content.
Employ Background Music
Just think of how dull it is when viewers see a video without music as background. Especially when your videos do not play up to their expectations, they may skip directly from your video to the next one. So videos are not separable from songs.
Why You Need to Make an Announcement Video
Share Moments
Making a video story is a great way to share your important moments with family and friends.
Evoke Emotion
A video can convey strong emotion and resonate well with audiences.
Improve Engagement
People are more likely to engage, share, and comment on video content.
How to Make an Announcement Video in 3 Steps
Add Media
Add videos or photos from computer or stock libraries to the storyboard.
Customize
Add text, music, and voiceover to customize your announcement video.
Export
Download your announcement video in various ratios and definitions or share it online with the world.