Why Choose FlexClip AI Video Script Generator
Create with ChatGPT
Create AI-generated video scripts with ChatGPT - the most popular and revolutionary AI chatbot.
100% Online
Simply open your desktop browser and access the tool to start generating the script.
Fast Generating
Save much time you spend on script planning and writing. AI makes script creation a breeze for you.
Generate Scripts in Multiple Languages
Integrated with ChatGPT, our script generator can support almost all languages and help generate scripts in your target language, making it accessible to a global audience.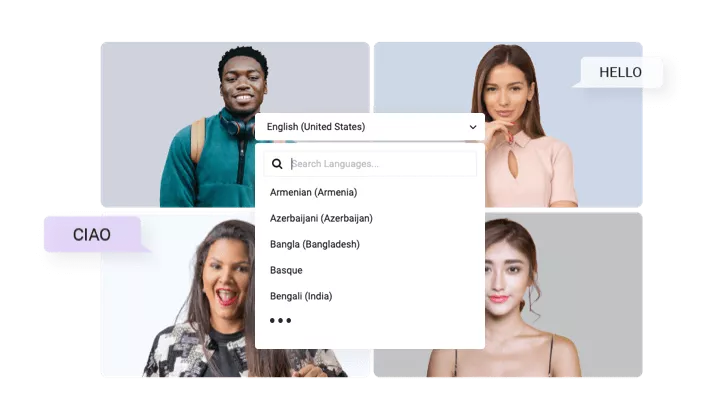 Generate Scripts for Any Purposes
AI script generator can analyze the prompt and use natural language processing algorithms to create a script that meets your needs. Whether you want to create a script for a promo video, business presentation or storytelling podcast, you've got covered.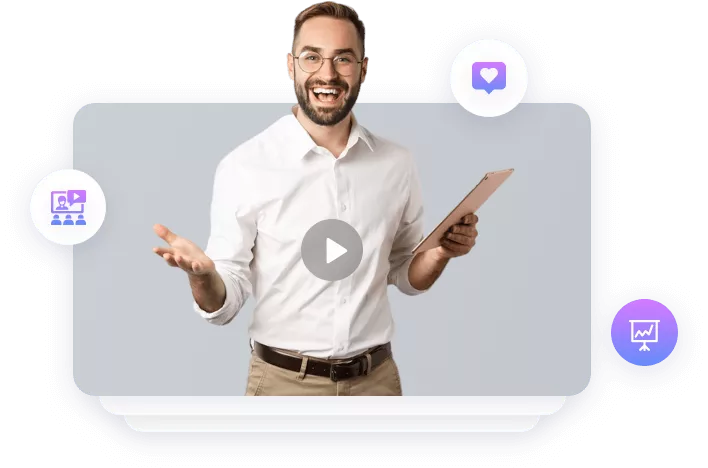 Turn the Generated Scripts into an Animated Video
If you've got a good script, go straight to our AI text to video generator to create a video from your script quickly. As a one-stop AI video maker, FlexClip also provides a set of AI editing tools such as text to speech and auto subtitle, to quicken your video creation process.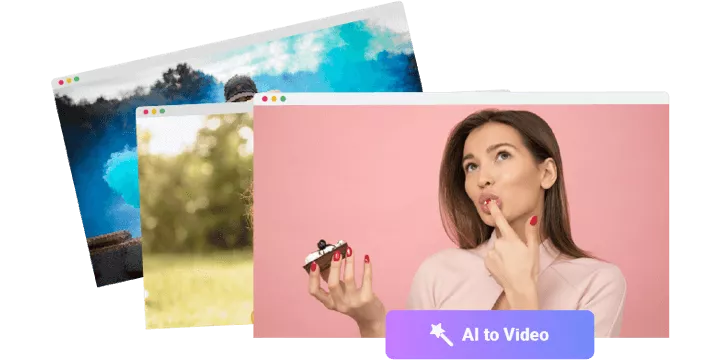 How to Generate Script with AI?
1
Type a Prompt
Open the script generator and type your prompt.
2
Generate Script
Choose the video duration and start generating.
3
Use AI Generated Script
Save your script or use it to generate a video with our video editor.
Frequently Asked Questions
Can AI really write me a good script?
Absolutely. ChatGPT can understand the context of the prompt, allowing it to generate scripts that are relevant and appropriate.
How to write prompts to create better AI scripts?
Writing clear and concise prompts can help AI understand and produce more accurate and relevant scripts. You need to define the purpose of the AI script and what it needs to accomplish in the prompt. Check this post for more details about how to write great prompts for AI script generation.
Can AI make a video from the generated script?
Yes. You don't need to find other AI video makers. Directly forward the generated script as a video generation prompt and create your video automatically.